Cynthia Mafumhe Crowned The Face Of Black Opal 2015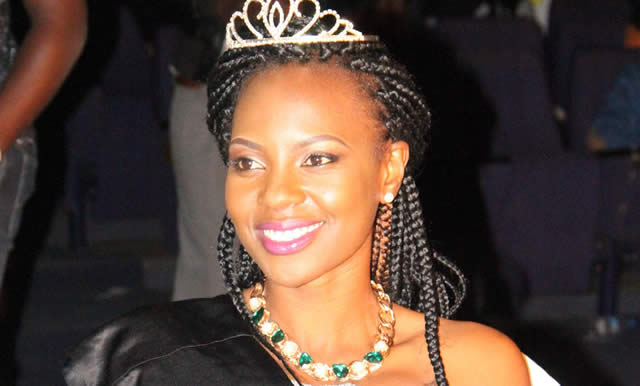 Yesterday University of Zimbabwe student Cynthia Mafumhe walked away with the Face Of Black Opal title for 2015. The Pharmaceutical student also walked away with $8,000 prize cash and a year's full supply of Black Opal products.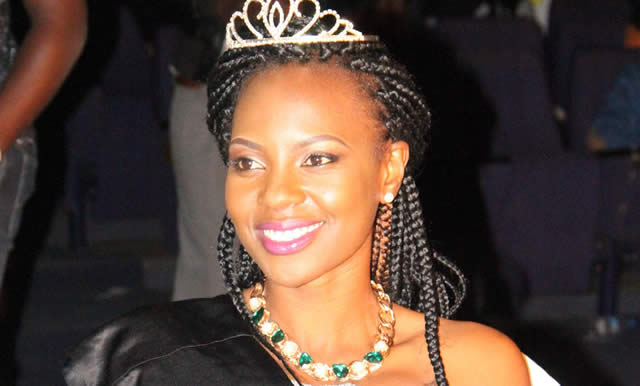 Cynthia beat fifteen of her fellow contestants to claim the crown. The beauty's winning question was about what she would do if given a chance to change the world to which she replied, "I will stop child abuse because children are innocent and important."
The Face of Black Opal was decided by the public providing fifty percent of the votes and the judges providing the remaining fifty percent.
Cynthia expressed her excitement saying this was a dream come true for her. "It's a dream come true for me, I've worked hard for this crown. This victory means a lot and I owe my success to God", said the newly crowned beauty.
The runner up spot was taken Hazel Kasukuwere who walked away with a cash prize of  $4,000 and a six months supply of Black Opal cosmetics. The third spot went to Mercy Kamanura who received $2,000 and three months supply of Black Opal cosmetics.
The crowd was entertained by AFRIMA nominee Stunner, Jah Prayzah, Shinsoman, SoulJah Love and Ba'Shupi.
Congrats to Cynthia and the runner ups. Hopefully there won't be any scandalous stories or photos coming out anytime soon.