Internship Opportunity: The African Capacity Building Foundation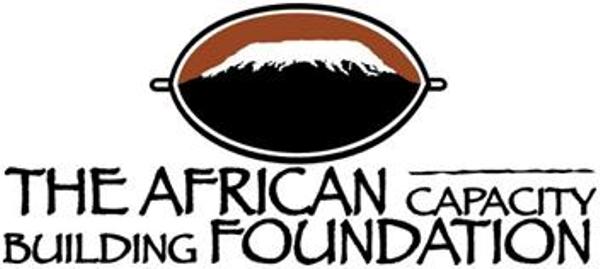 The African Capacity Building Foundation has internship opportunities for recent Master's Degree graduates to join the Foundation to compliment staff in various departments at it's Headquarters in Harare, Zimbabwe and offices in Accra, Ghana and in Nairobi, Kenya.
Opportunity:
-The internship offers an opportunity to work with a major international institution driving Africa's capacity development.
-Participate and gain a deeper understanding of the work of ACBF in Africa.
-Work collaboratively with experienced professionals from different countries across Sub-Sahara
-Strengthen individuals' educational background with practical work experience as they contribute to ACBF's work.
Responsibilities:
Under the supervision of a manager, the interns will be responsible for the following duties among others:
-research and analysis of topics relating to capacity building in Africa
-assists with the organization of meetings and events pertaining to the Foundation
-draft reports and other documents needed on assigned topics
– participate in day to day operational tasks of the department. This may include compiling information for requests received
-developing presentations
-collaborating with departments
-perform other administrative duties as assigned
Qualifications and skills:
Selection will be on a competitive basis and the following minimum qualifications, experience and competencies are required:
-Applicants must be enrolled in an advanced University degree program or recently completed a Master's degree in a wide range of fields like:
Economics
Business administration
Communication
Information Sciences
Finance
Law
International Development
Public Administration or any related Social Sciences field
-Ability to work independently under minimum supervision and be accountable
-Excellent written and spoken English and/or French language skills (knowledge of Portuguese will be considered an added advantage)
-Excellent research
-Critical thinking and analytical skills
-Excellent interactive and interpersonal skills and the ability to work in a multicultural environment
-Excellent computer knowledge (MS applications)
-Demonstrated professional competence and mastery of subject matter
-Efficient in meeting commitments, deadlines and achieving results
*Interns will be paid a monthly stipend to defray subsistence expenses. Interns will be responsible for their own transport, medical insurance and accommodation expenses.
The Internship is offered for a minimum period of two month up to six month, renewable up to nine months (maximum).
To Apply:
Applicants should quote the reference "Internship" in their CVs, with 3 referees and a personal statement.
Emai CV to: recruitment@acbf-pact.org
-Only candidates meeting the requirements will be contacted and only the shortlisted will be contacted for Interviews
-Qualified female candidates strongly encouraged to apply
Comments
comments