Kim Kardashian Reportedly Has A Trainer For Baby North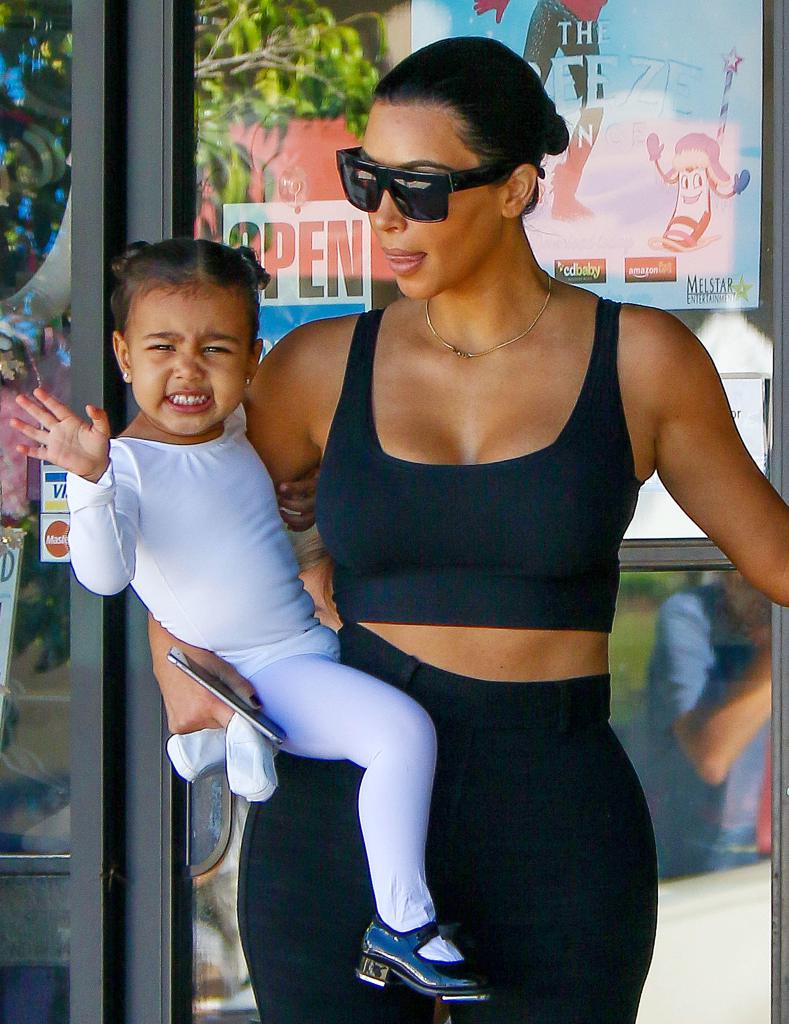 Too soon or teach them young?! We are not sure about this one. We can all agree that Kim K is a hands on mommy and the star is taking it up a notch getting North who's three a personal trainer.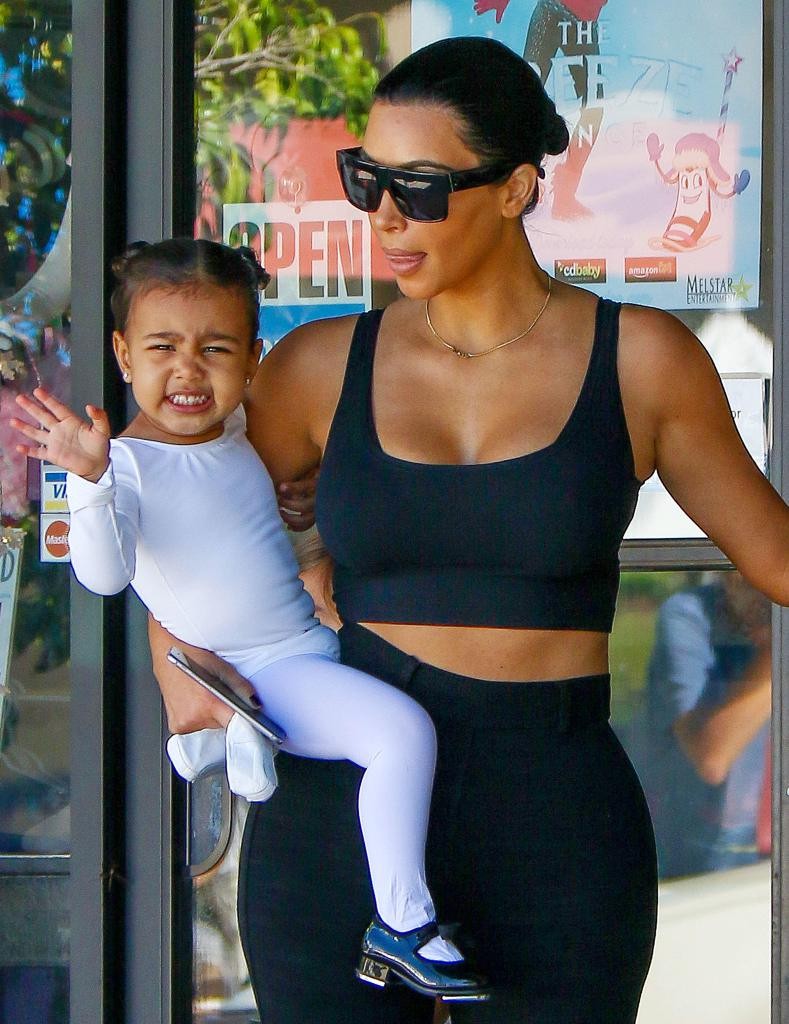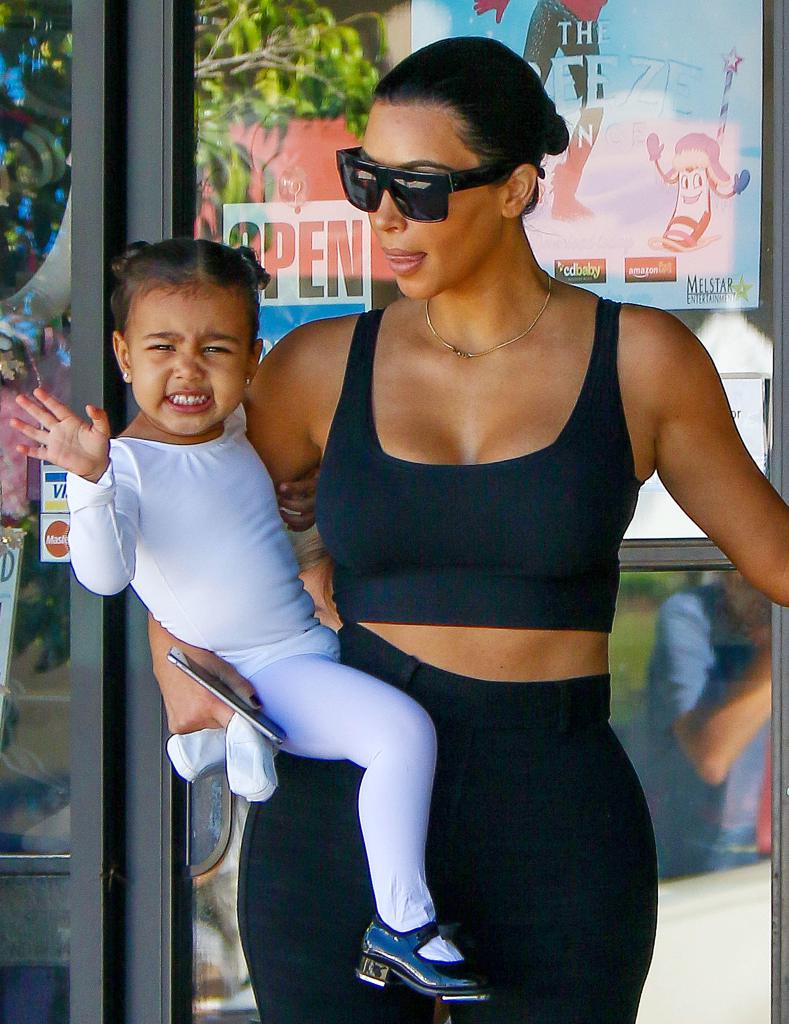 Kim loves working out as seen on her show and Instagram and now she's tagging North along. Reports say the reality star has one of her trainers work out with baby North at the end of her sessions, once or twice a week. They teach her fun stuff like stretches and other basic aerobics, nothing strenuous.
So far we've only seen North West in ballerina outfits and she couldn't be any cuter. It's said the second time mommy to be wants her daughter to be a perfect physical specimen, and she thinks it's perfectly normal to want to get North in shape at such an early age.
We all know North is the queen of shades, if she had a problem with that, she would have let them know. Do you think it's too soon for North to be working out or you are all about teaching them young?