Shingi Kawondera Made SA PSL's Worst Foreigner Strikers List Whilst Peter Ndlovu Led The Best Foreigner Strikers' List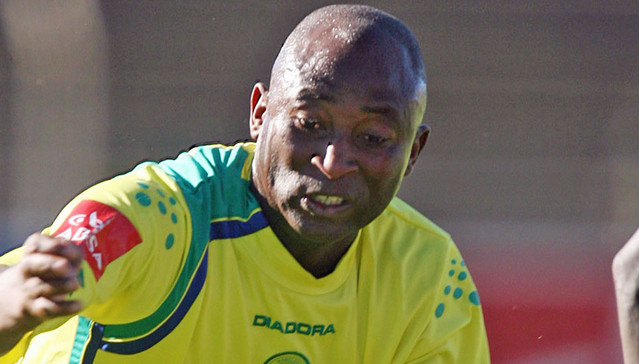 So, "Kick off" a South African football magazine made a list of the Best and Worst foreign strikers who played in South African Premier Soccer League. Whilst we have so many questions take a look at the Zimbabwean strikers who made the two lists.
Zimbabwean strikers who made the Worst Strikers' list are:
Shingi Kawondera at number 30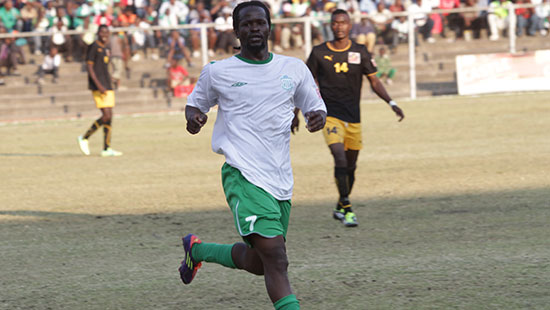 Rodreck Mutuma at number 22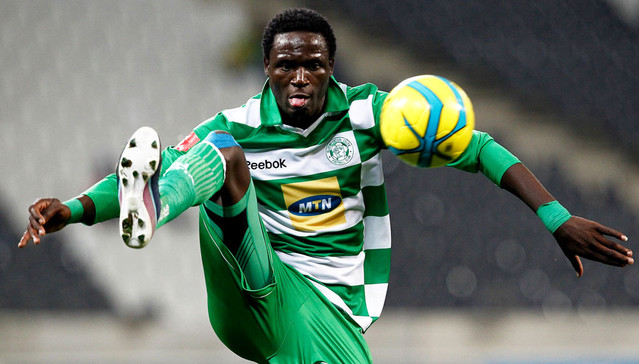 Luke Petros at number 15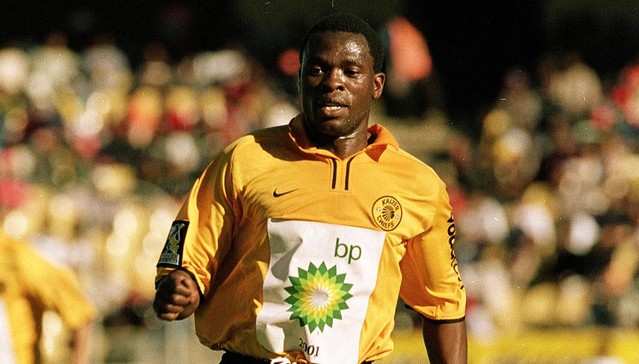 Zimbabwean strikers who made the Best Foreigner Strikers' list are:
Peter Ndlovu at number 12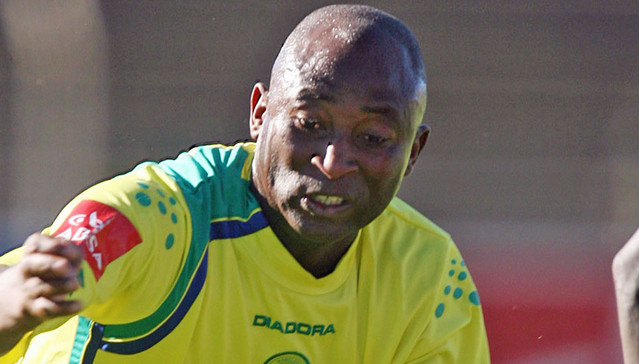 Adam Ndlovu at number 26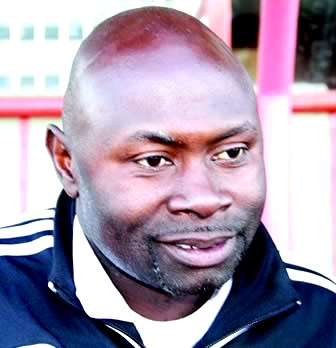 George Nechironga at number 28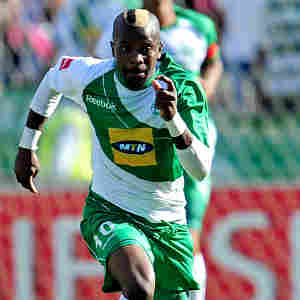 Kingston Nkhata at number 23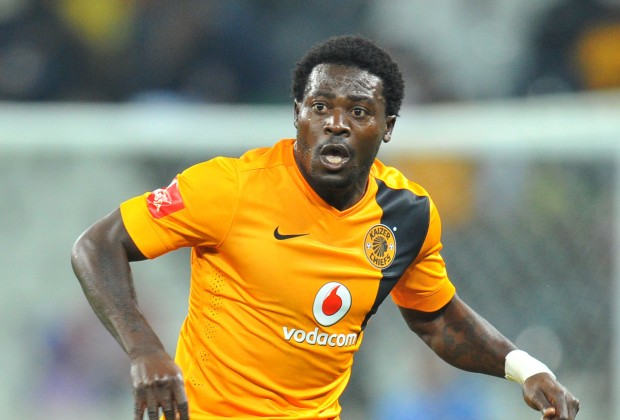 Tauya Mrewa at number 15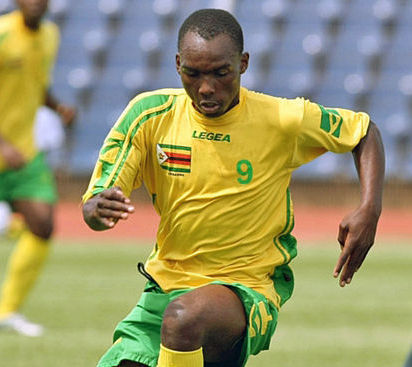 Ian Gorowa at number 16.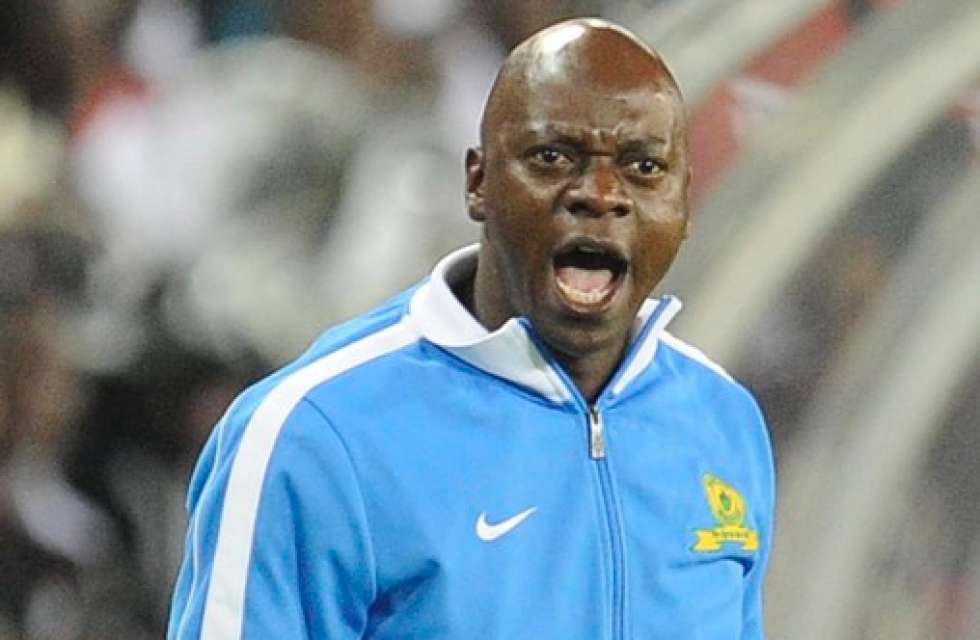 We are not sure where Musona, Mwariwaru, Mugeyi and Mushangazhike maybe they are in the top 10 best foreigner strikers which is not out yet.
What do you think about the lists, was Shingi Kawondera that bad? Did they miss anyone and if we had those many "best strikers', where did our national team go wrong?
P.S The person who did the list is a Zimbabwean.