Soul Afrika, Lochnation And Ruvhi Pari Up For Zim Youth Achievers Awards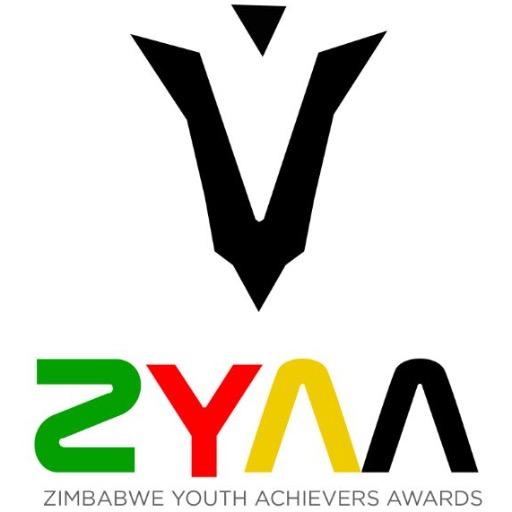 There's another Zimbabwe Awards organization. It's great to see Zimbabweans worldwide making things happen by creating platforms like these that celebrate us than sitting back and complaining why we are no included in other awards ceremonies.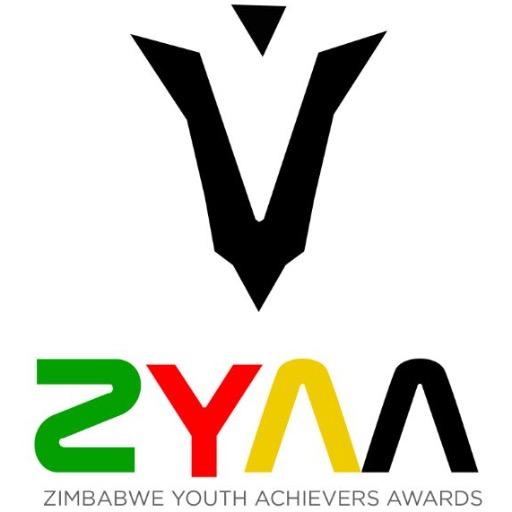 The Zimbabwe Youth Achievers Awards celebrate all Zimbabwean youth worldwide and support young adults in the building of business skills and in endeavors that foster financial independence, create jobs, and grow African economies.
The awards which will be held in Dallas, Texas, USA on the 22nd of August. The categories for the awards are, community organization of the year, academic, young female achiever, young male achiever, beauty and fashion, personality, science and research, company of the year, male athlete of the year, female athlete of the year, media organization, male entrepreneur, female entrepreneur, music video of the year, DJ of the year, gospel artist of the year and secular music of the year.
Back here at home we have representatives, singing duo Soul Afrika is nominated for the secular artist of the year category, radio personalities Ruvhi Pari and Lochnation are up for the people's choice award.
Congratulations to all the nominees, we are already proud. The awards ceremony will be streamed live.