Students On Attachment Wanted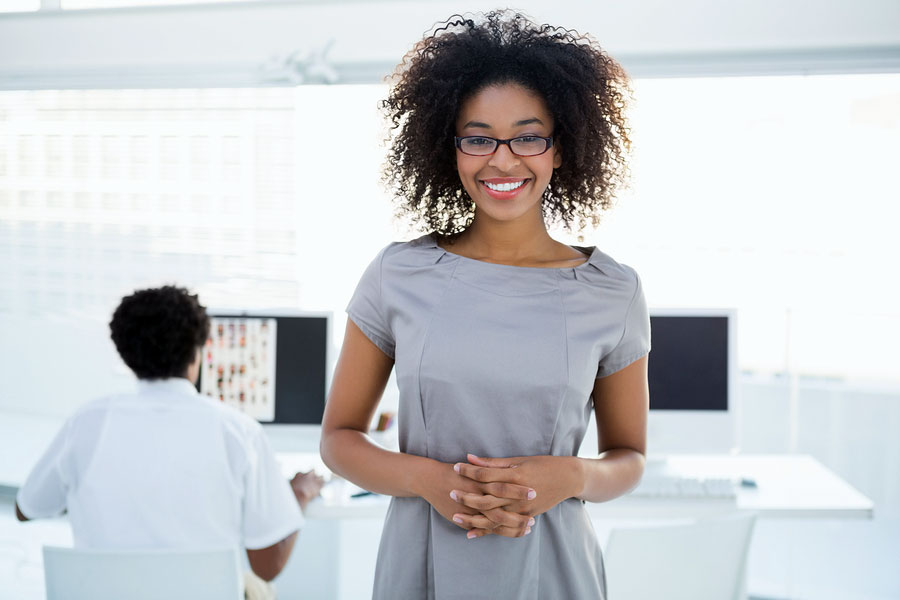 1. Accounting Attachees
Accounting students are wanted for attachment.
Drop CV at:
Jumat Development Consultants
No 12 Cass Avenue, Hillside
Harare
Judith Madamombe (Admin Officer)
Call 04 747921/779790
2. Finance attachee
A finance attachee wanted by a Mutare based company
Email enquiries@jakanacapital.com
3. Accounting Attachments
Applicants must be studying towards a degree in accounting
Email CV to: harmonylandproperties@gmail.com
4. Accounting Intern
A medical services provider is looking for someone studying towards an accounting degree with the second class grade in their studies to date and with communication skills.
Email CV to wrlaccintern@gmail.com
Deadline 31 July 2015
5. ZHC ICT Attachees (x2) Permanent
The incumbents will be responsible for assisting the website technical officer in the technical administration and maintenance of the Zimbabwe Human Capital Website.
Some of the key responsibilities of the Website Technical Officer are:
1. Assist the website manager in gathering and posting employment and investment opportunities onto the Human Capital Website from the public, private and civic sectors
2. Manage the database of the Zimbabwe's skilled professionals
3. Perform necessary backup procedures for the website database and periodically perform Disaster Recovery drills from the backup files
4. Ensure that the website is always patched, secure and should always respond quickly to any identified breaches, vulnerabilities and similar incidents
Qualities and Qualifications:
-working towards attaining a degree in Computer Science, Information Technology, Information systems or any other related field with a recognized University.
*Only students in Universities will be considered, institutions attachees will be taken later in the year.
-Knowledge of JOOMLA, HTML, PHP, Apache and MySQL is essential
-Ability to use FTP or SSH to update a website
-Knowledge in web design, graphic designing and development
-Knowledge of the general Linux administration will be advantageous
-Writing and oral communication skills
-Must be able to work individually with minimum supervision
-Knowledge of Microsoft Office related activities (MS Office-Word, Excel, Outlook etc)
Submit CV by email to: zhcattache@zimbabwehumancapital.org
Comments
comments