Stunner Sets The Record Straight On Why He Deserves To Be On The Top 20 List Of Best African Rappers Of 2015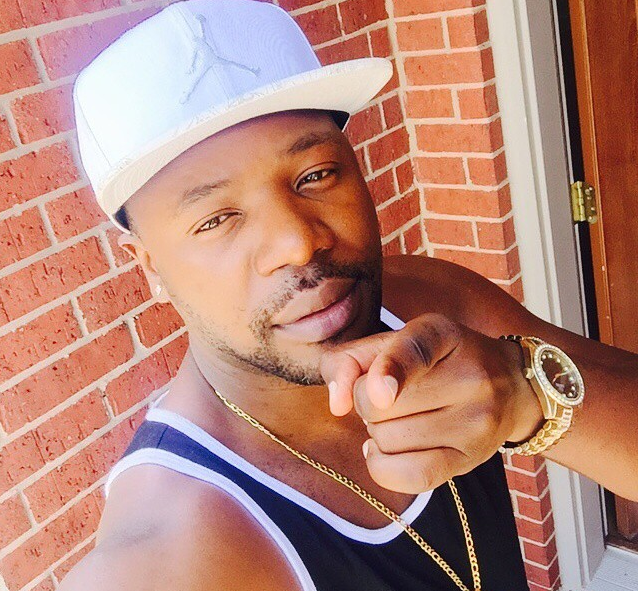 South African Hip Hop magazine put out a list of best hip hop artists of 2015 and only two Zimbabweans were featured, Stunner and Cal_Vin.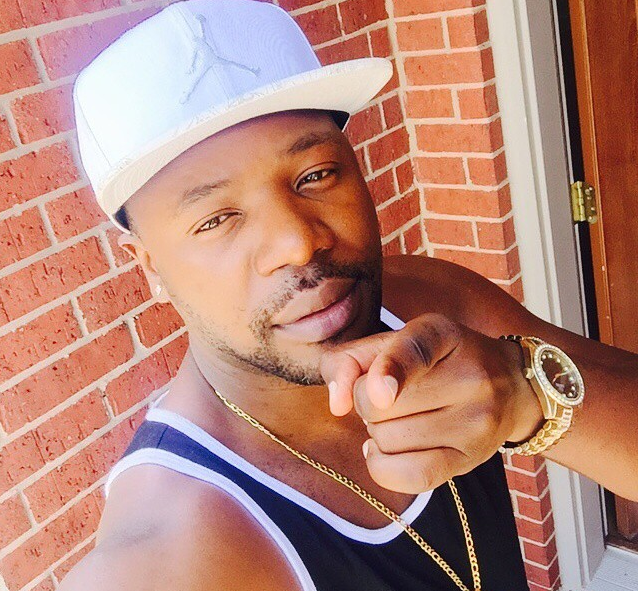 To the two rappers involved delight as expected not everyone was impressed by Stunner making it on the list. In true Stunner style, he took to Facebook to post his resume for those in doubt of his talent.
Stunner quoted this post, "Tours,Albums,Longevity,Relevance, or maybe let me put it this way…Uk Tours..Australian Tour..United states tours…2sadc Awards…close to 10local…Afrima nomination….1st zimbo to performat Big Bro…#2 Most played Zim on Spotify afta Tuku…should we go on?….this guy has put in that work Stunner Da Des"
 Now that you've seen his resume, does he still deserve to be on the list? If not who would you have put on the list to represent Zimbabwe?