Zim Girls Represented On The MAMAs Red Carpet, Check Out The Gorgeous Looks Here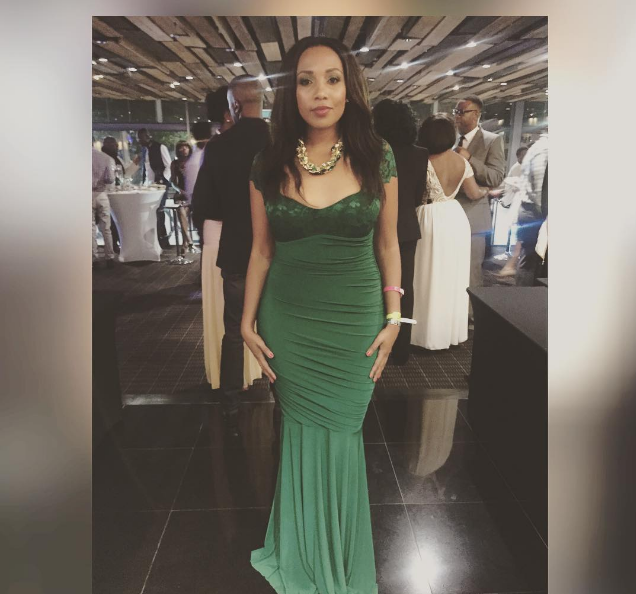 This past weekend was the MTV Africa Music Awards (MAMAs 20150). Whilst everyone was all about the winners we were all about the fashion since no Zimbabwean was nominated. We were glad to see our Zim girls representing on the red carpet and they all looked stunning.
They went, they represented and they stunt on them! Here are our five favorite looks from our Zim girls from the MAMAs 2015 weekend.
Lochnation kinging, all hail king Lo! Flawless!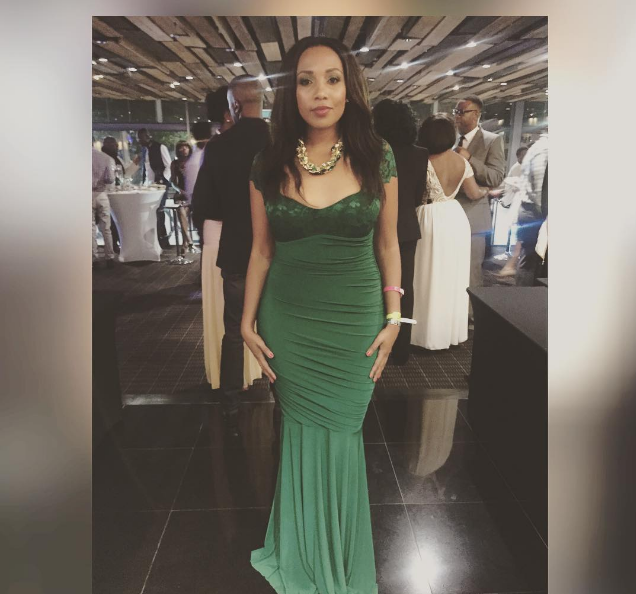 Vimbai Mtinhiri brought her inner model to play, she looked beautiful.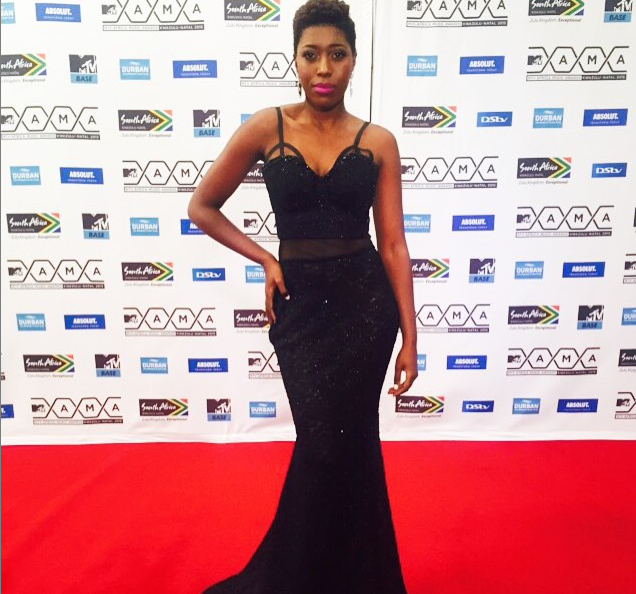 Ruvhi Pari slying, she looked elegant! We are obsessing over her natural hair too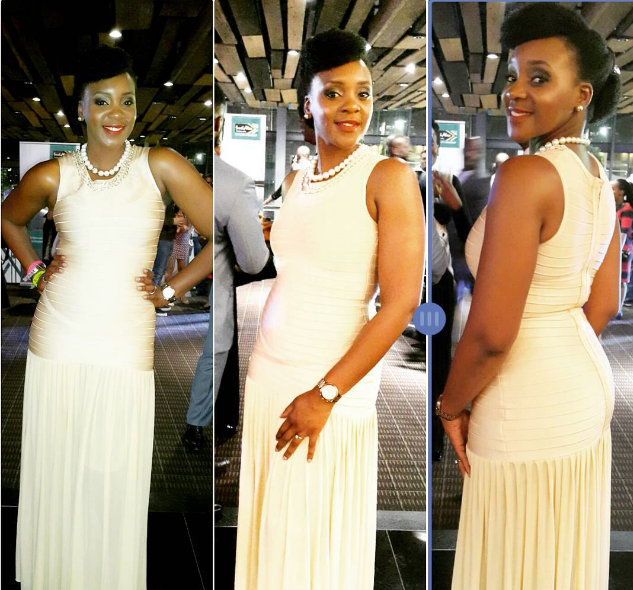 Misred owned this look, we absolutely love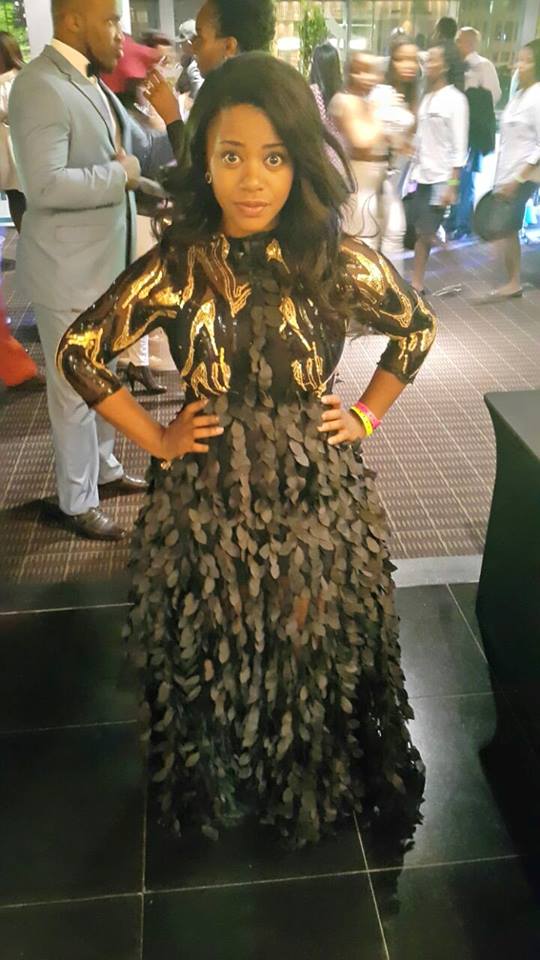 Nadia Nakai's risk paid off, she looked stunning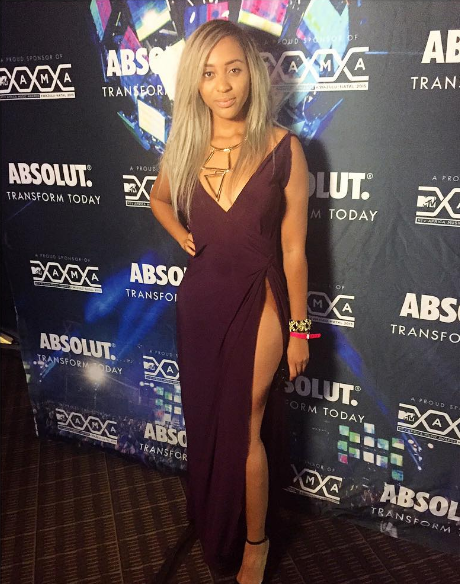 Which one is your favorite look, we can't choose, they all looked gorgeous!