7 Things You Didn't Know About Diana Samkange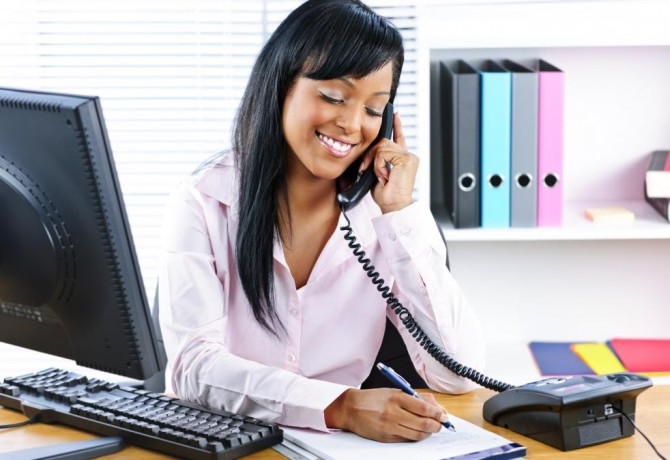 She recently made headlines when she changed her image from the urban grooves artist she became famous for to a traditional and jazz artist who now goes by the name of "Mangwenya". Here are some facts you might not know about the diversified songstress, Diana Samkange.
1. She has released three albums as a solo artist, "My First Diary" 2008, "Kumagumo Erudo" 2010 and "Kumazivandadzoka" in 2013.
2. She has since changed her sound from Urban Grooves to Jazz citing growth and going back to her roots. She can play the mbira instrument
3. Mangwenya as she prefers to be called in the industry, is now using her decade worth of experience in the entertainment industry to mentor upcoming artists as she launched Mangwenya Mentorship Program
4. She comes from a musical family; her grandparents from her father's side were singers.
5. Diana is distant cousins with fellow songstress Plaxedes Wenyika
6. She is a mother of one and is married to businessman and football promoter Calvin Nyazema
7. Outside of music, Mangwenya has interests in events and catering business.