Check Out Serena Williams' Stunning Photos Everyone Is Buzzing About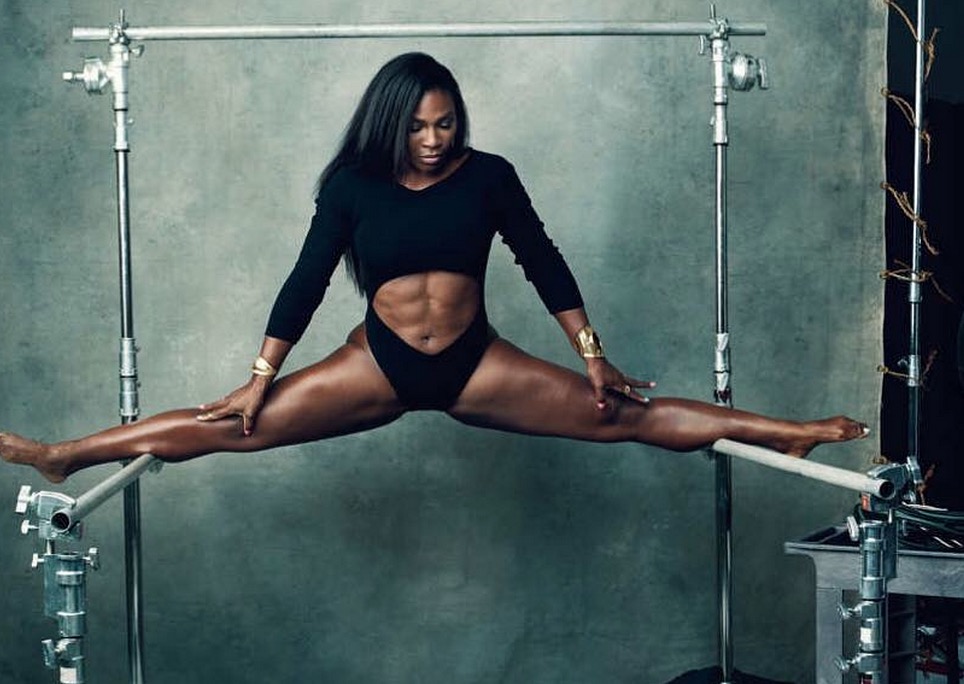 Serena Williams is winning this thing called life. She's stunting on them on court as well as off court. Williams recently did a photo-shoot with the New York Magazine and the photos are nothing short of stunning. Check them out below.
1. She warns to proceed with caution…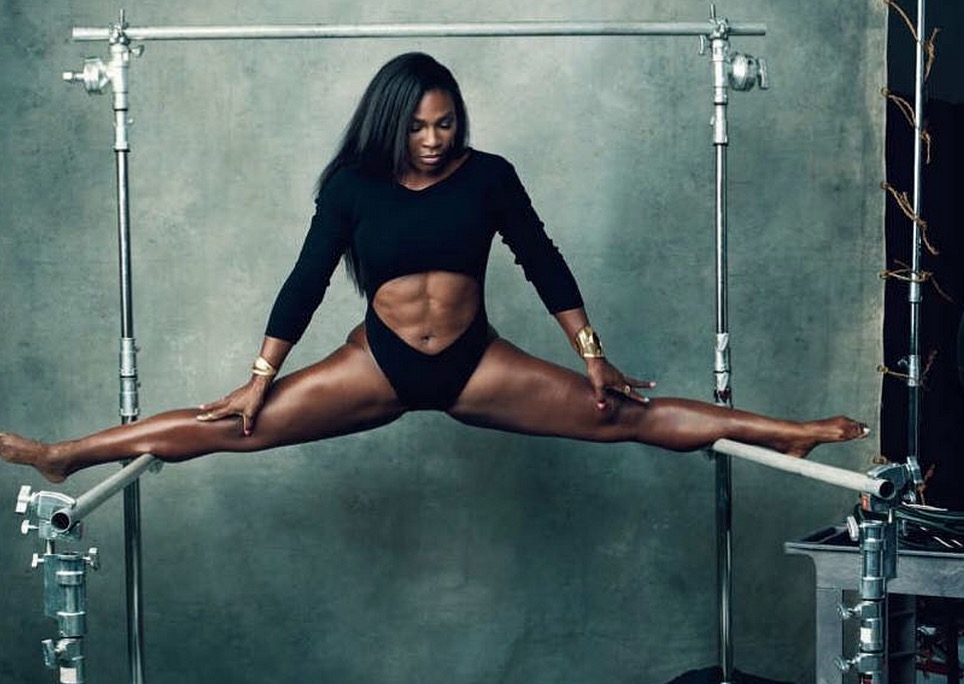 2. Effortless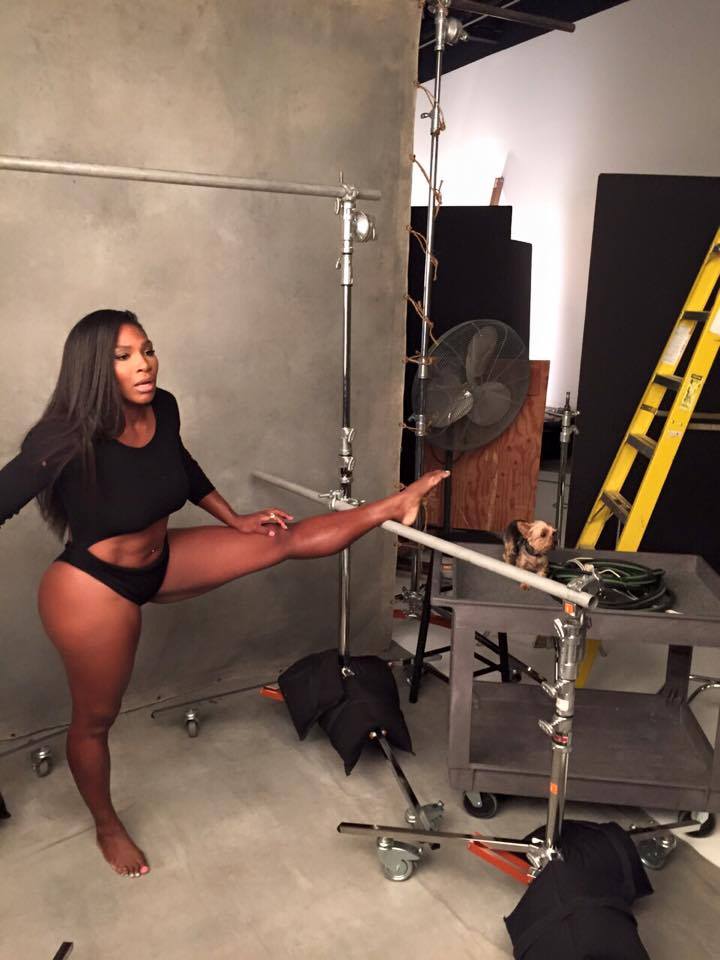 3. We don't know how she does it!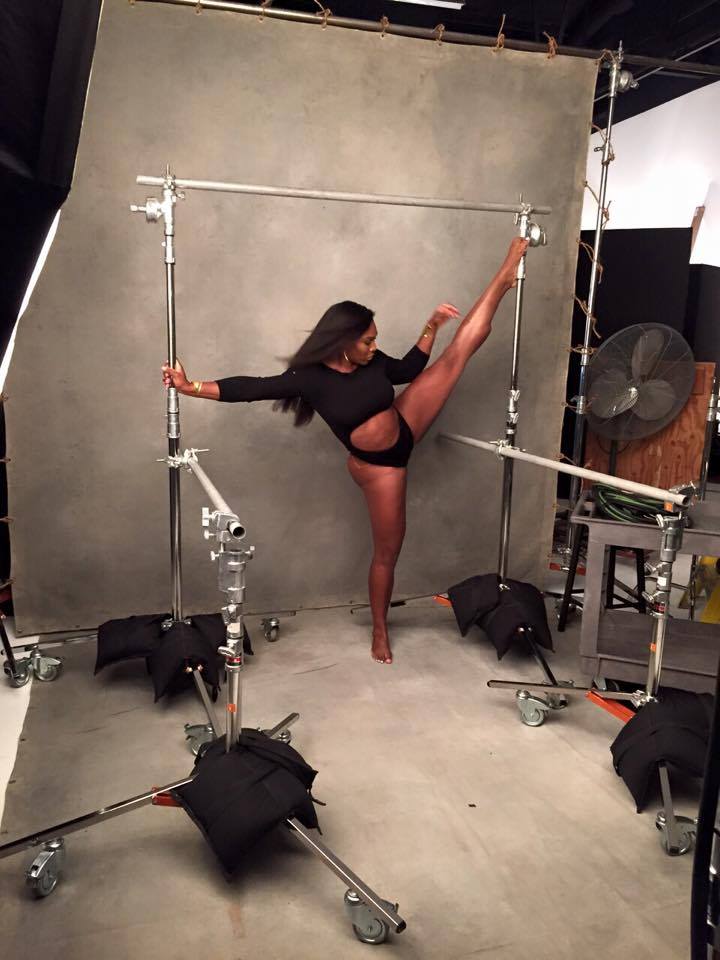 4. Flawless!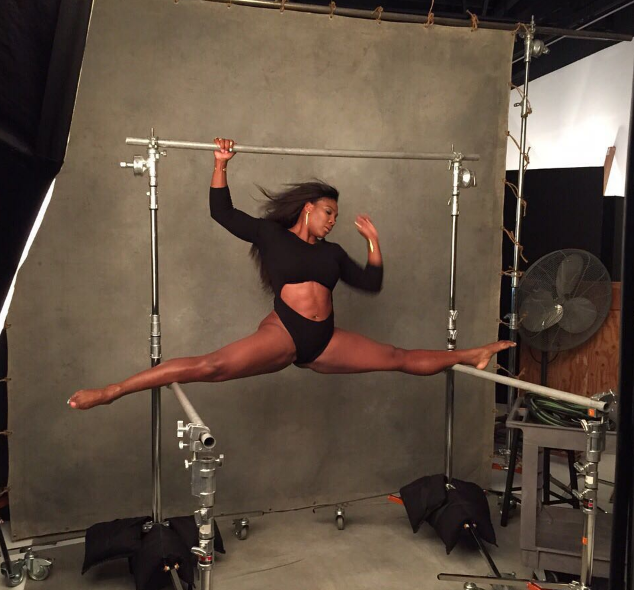 5. Such a stunner!