Former Zimbabwe Cricket Captain Brendan Taylor Found Sleeping In A Stranger's Car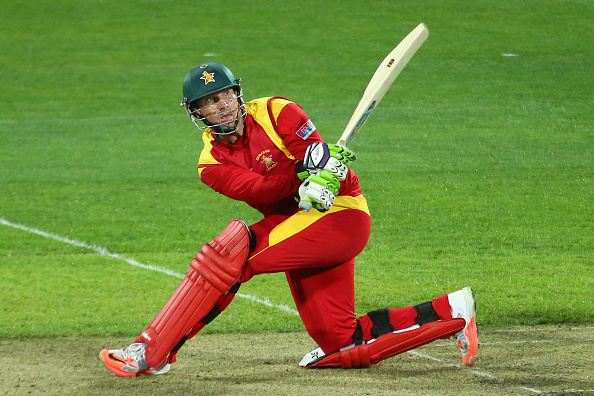 Creepy or best day ever? Not everyone has the pleasure to find Brendan Taylor sleeping in their car right?!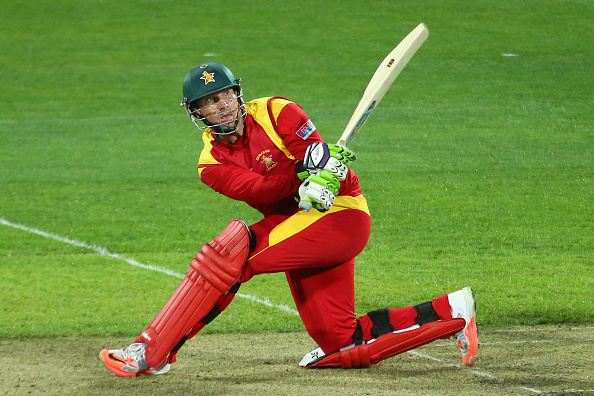 Former Chevrons Captain Brendan Taylor celebrated his team's beat Durham in the quarter-final of the Royal London One-Day Cup at Trent Bridge on Tuesday.
Taylor was probably tired from all the celebrations and decided to take a nap in a stranger's car. Michael Whitaker, the owner of the car discovered the former Zimbabwean captain fast asleep in his unlocked Chevrolet Matiz.
Whitaker called the police before he realized it was non other than the International cricketer. He was woken up by police at 8.50am on Wednesday morning.
"Neither myself, the police or Brendan knew what to do. I don't think he knew where he was but he was very apologetic and it quickly became clear that it was very innocent. Realizing who it was made it even funnier because how often do you find an international cricket star asleep in your car?" said Whitaker.
Comments
comments