Harlington Shereni Facing $8000 Fraud Charges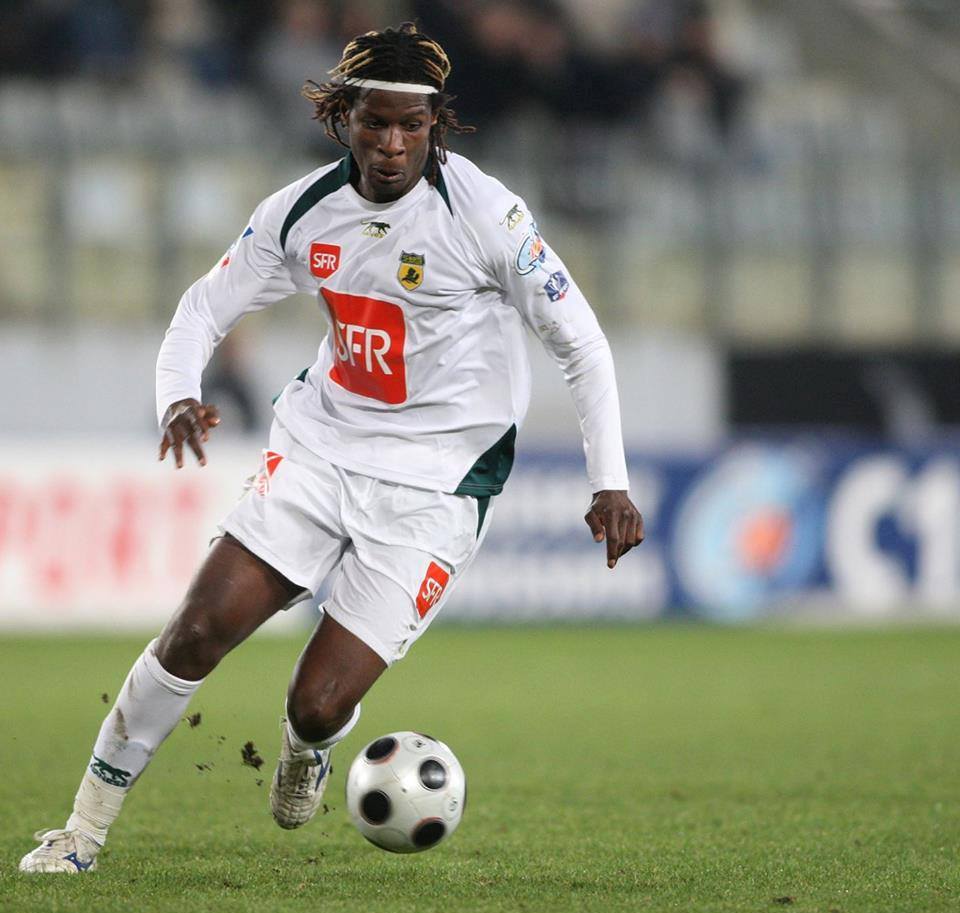 Harlington Shereni has landed in some hot water, the footballer is facing fraud charges after his failed testimonial match a few months ago.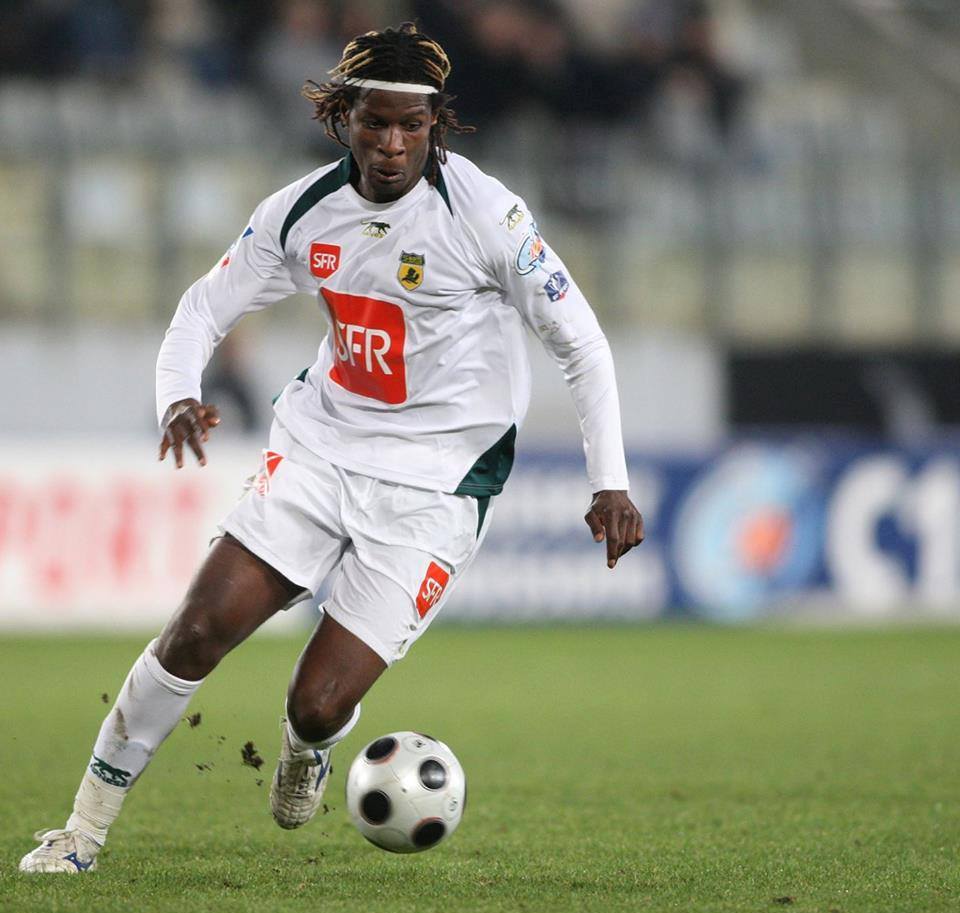 If you remember Shereni was to host his friends at the National Sports Stadium for his own testimonial match but not everything went as planned. Shereni hosted his friends and colleagues in Harare in June but failed to cover the costs as agreed with the event organizer. Shereni allegedly vanished without paying.
Shereni is appealing to the Magistrate Court not to produce phonecall and e-mail conversations he had with the complainant Rumbidzai Mudenge. Shereni argued  "In terms of section 174 (4) of the Constitution it clearly sets out whether private communications can be used in legal proceedings unless both parties agree that information can be tendered in court as evidence or an exhibit."
The footballer says the matter should not have been treated as a crime as it was a civil matter. "The court cannot be made to carry out debt collection services. Further to that, some of the claims are for events that were never rendered like the gala and testimonial match", Shereni said in a statement.
Shereni was arrested after failed attempts to get hold of him.