"I Really Love Window Shopping But It's Difficult For Me Now" – Jah Prayzah On The Price Of Fame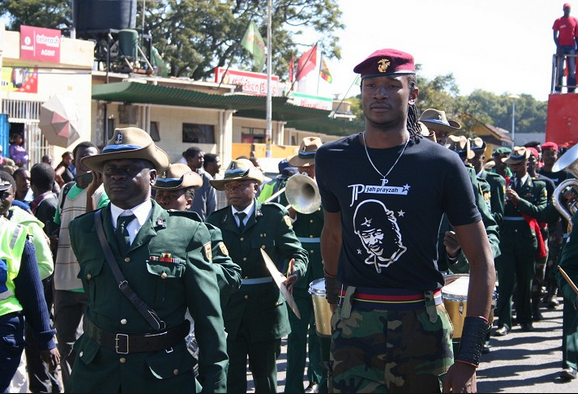 Seems like Jah Prayzah is missing the simple life, the much popular artist has opened up about how fame has changed his daily life.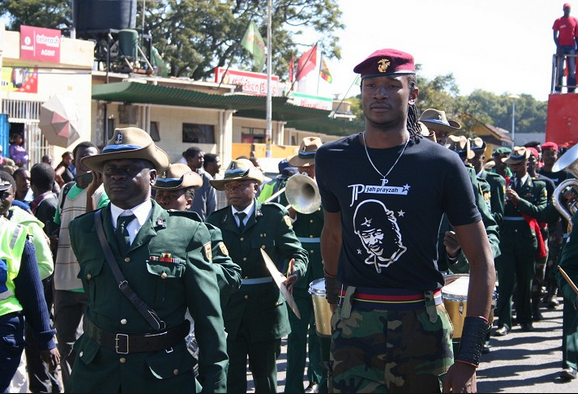 Jah Prayzah says he is not a fan of upmarket shopping centres but he's forced to because fans will mob him in downtown. "I don't enjoy shopping in these upmarket shopping centres but I am being forced by the situation. I love to shop where most people shop but unfortunately I can't do it anymore. I miss shopping in the hustle and bustle of Harare."
"Fans jostle for photo shoots with me and if the situation is not controlled it gets chaotic and I don't want to create crowd trouble", said the Jerusalema hitmaker.
The tsviriyo hitmaker made it clear he was appreciative of the support his fans show because they made him who he is.
"Not that I'm complaining about the fans, not at all! To be where I am it is because of the fans. It just goes on to show that many people appreciate me and my talent. Where and who would I be if they did not support me? I love my fans and I owe them a lot", he said.