Tocky Vibes Collapsed On His Way To Heroes Celebrations: Find Out What Really Happened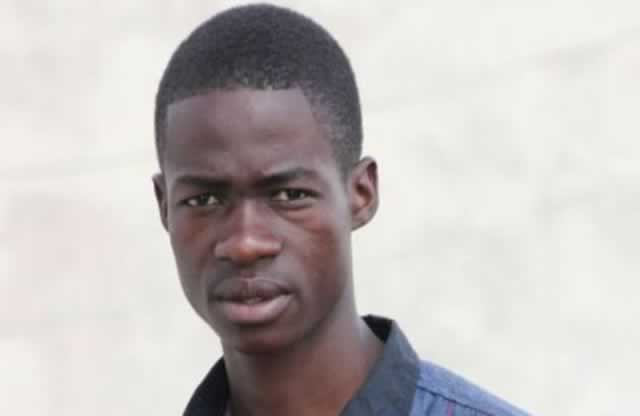 Tocky Vibes was set to perform at a Heroes Day celebrations in Glendale on Monday but could not make it as he was hospitalized after collapsing on his way to the venue.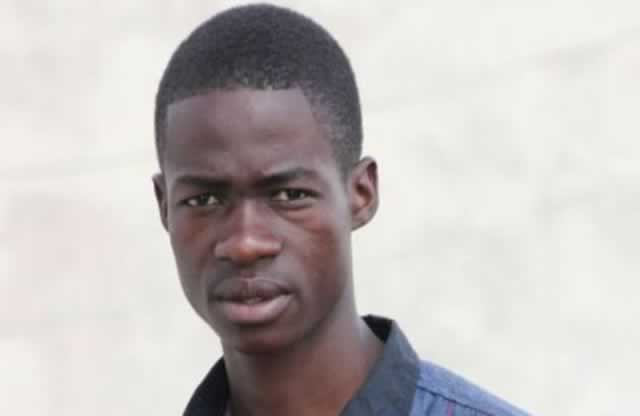 The popular singer who has been making headlines recently with his new blogger girlfriend is said to have been suffering form Malaria.
Tocky was set to perform alongside Leonard Zhakata at the Glendale popular club oo7, Monday night. He collapsed in town and was immediately rushed to the Avenues Clinic.
One of his entourage members confirmed the news saying Tocky was advised by his doctor to rest. "We were in town going to Glendale when it all started. We could not proceed to the show because the doctor advised him to have a bed rest" he said.
His manager said Tocky was on bed rest but was hopeful for full recovery in preparation for this weekend's shows. The manager said they feared Tocky would be suffering from something bigger despite being told it was Malaria attack.