"Us Rich People Feel Very Disrespected If You Refuse To Spend Our Money" – Sir Wicknell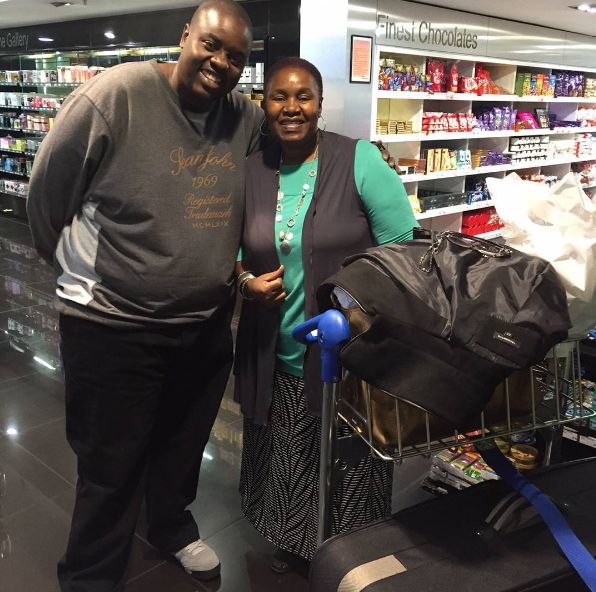 If you don't get offended by someone refusing to spend your money maybe you're not rich enough. The latest finance lesson from Sir Wicknell is that rich people feel disrespected when someone refuses to cash in on their offer.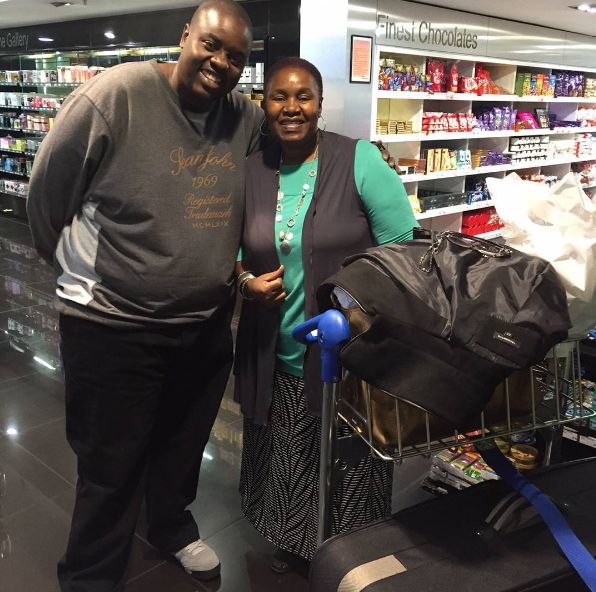 "I just bumped into my beautiful mother at OR TAMBO AIRPORT…." Sir Wicknell wrote on Instagram, we are not sure if "bumping into your mother" is also a rich people thing. Sir Wicknell said he felt disrespected when his mother only picked one bottle of perfume after he offered to buy her anything she wanted.

He says the word "expensive" doesn't exist in his vocabulary. It seems like there's only one thing Sir Wicknell is not willing to get despite her mother asking for it- a wife. The flamboyant businessman believes whoever invented marriage was creepy as hell.

"Like , hey you , I love you so much,  I'm gonna get the government involved so if we break up you can take half my wealth…SMH", he jokingly wrote on his Instagram at least that's what we thought.

What is it that Sir Wicknell looks for in a wife you ask? Someone who has a mindset that will be able to raise his children because good looks and body won't do the work.
Some final sad reality news from Sir, "Unfortunately we are stuck in a generation where loyalty is just a tattoo, love is just a quote and lying is the new truth….", he wrote.