"Waita Mutete Handirwadziwe Newe, Not With Those Eyebrows" – Pokello Snaps On Twitter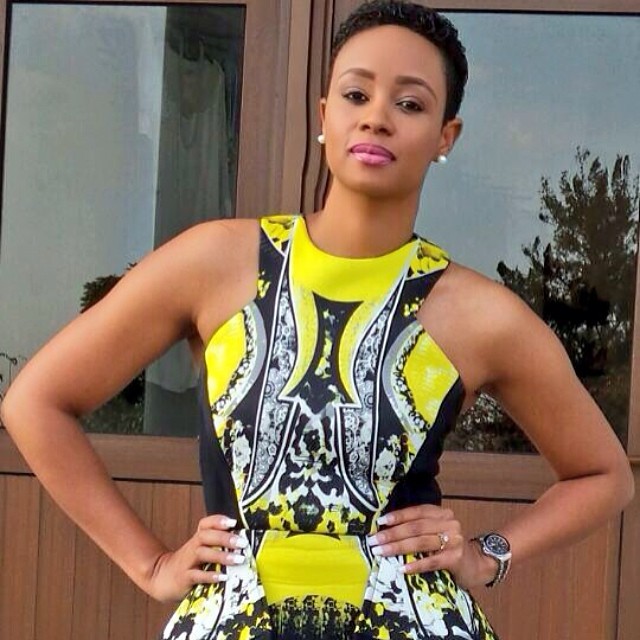 Oh no she didn't! Yes, she did that. By now we know Pokello doesn't tolerate bad vibes on social media, Girl knows how to dish it and exercises her blocking button often and we don't blame her for it.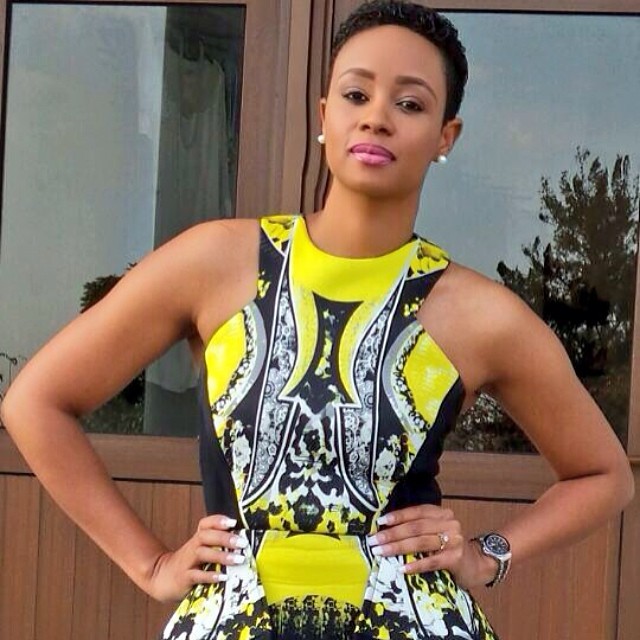 Pokello, who's the most followed Zimbabwean on twitter and Instagram was not happy with some comments about her and she snapped. You didn't think she would let it slide now, did you?!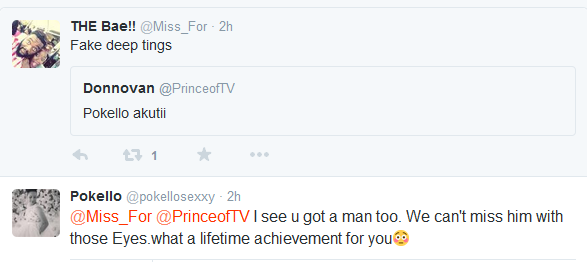 It all started with some powerful inspirational tweets from the queen of swagger which one of her followers thought were "fake", Pokello replied the tweep calling her relationship "a lifetime achievement". Oh no she didn't!.

The tweep who probably wanted her 5 minutes of fame then suggested Pokello was hurt for being called "fake" to which she replied, "waita mutete handirwadziwe newe, not with those eyebrows.u moisten the lips before u apply that RubyWoo lipstick", he should've known Pokello's comeback game is too strong.
A few people have been blocked since. Now you know who NOT to pick battles with tweeps!