Zimbabwe's Most Stylish Female Celebrities: Part2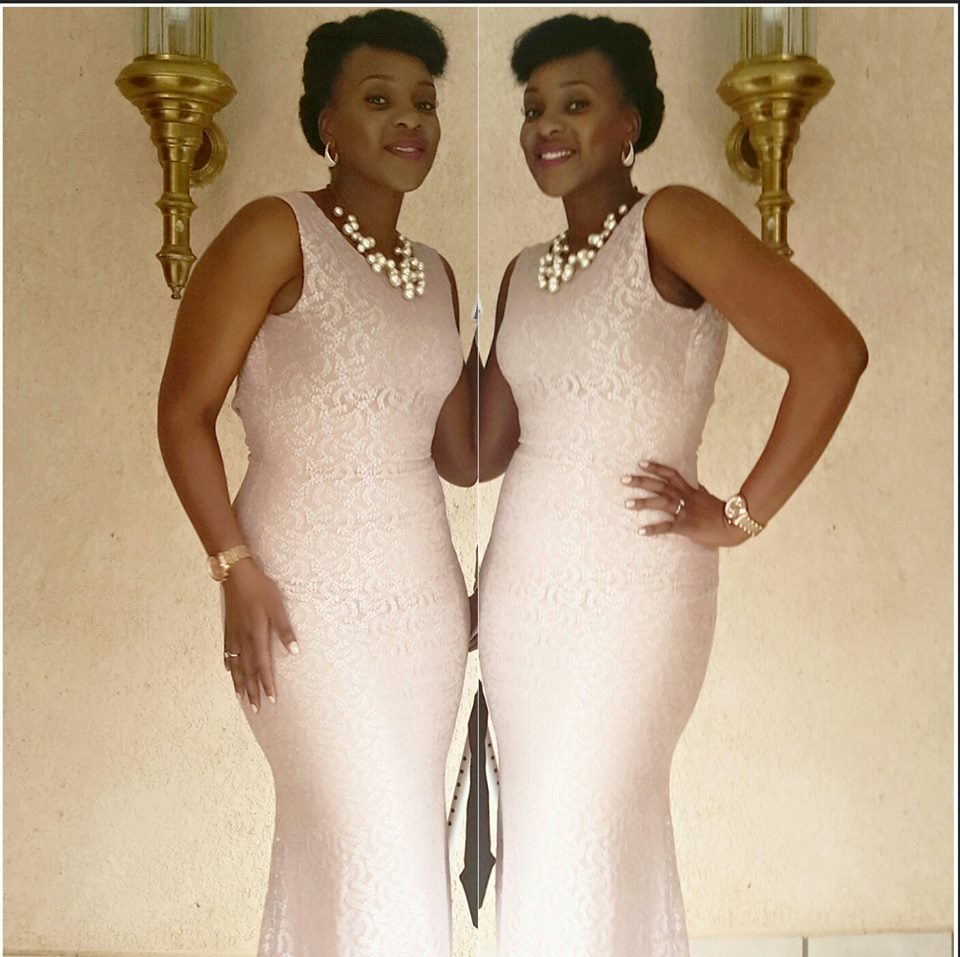 4. Ruvhi Pari
Ruvhi Pari's style is an extension of her personality. She loves warm, soft colors and she knows what works for her body, always classic with a modern touch. We love her natural crown she's been spotting lately, it just sets her apart from the rest as far as style goes.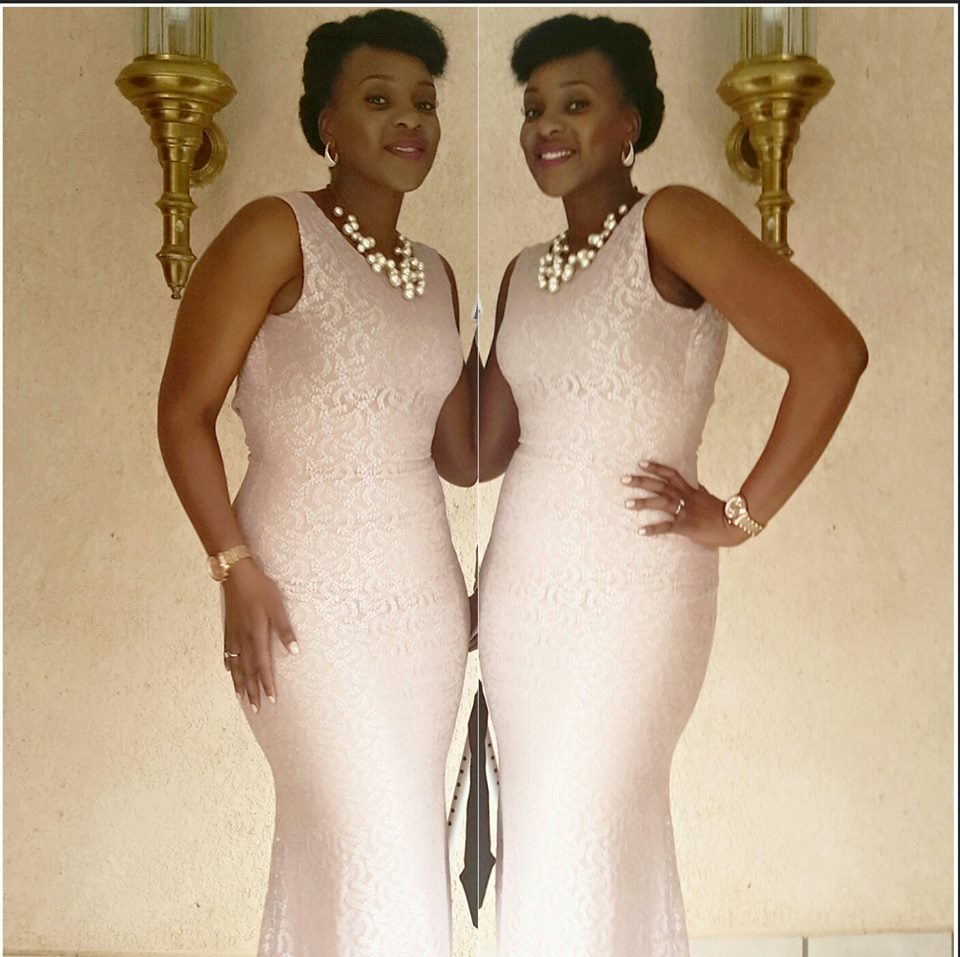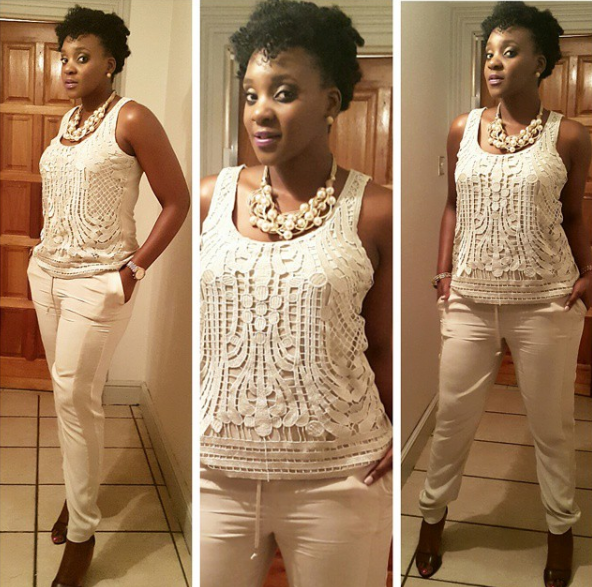 5. Mbo Mahocs
Mbo Mahocs style is edgy, bright and colorful. She always brings out her personality in her style.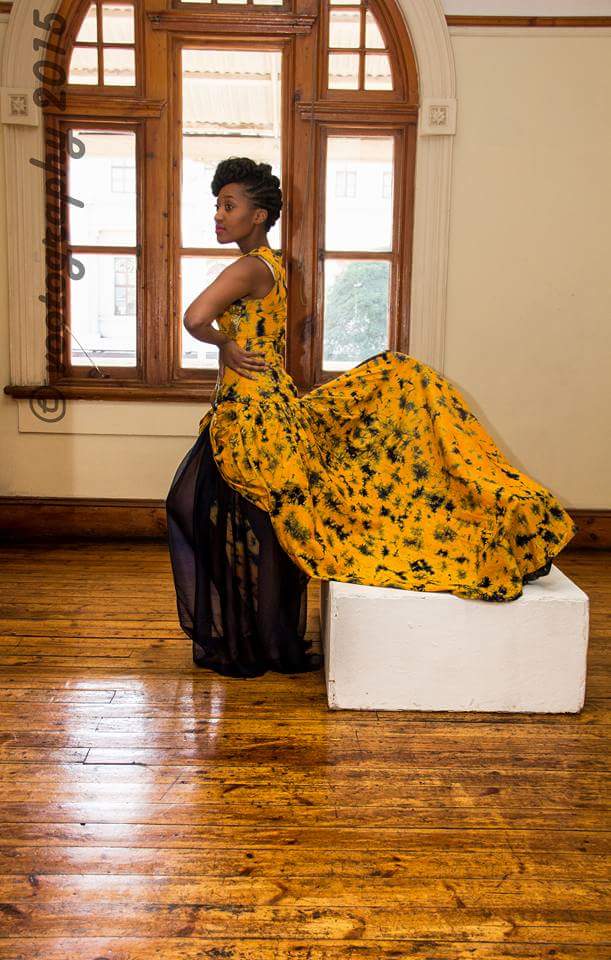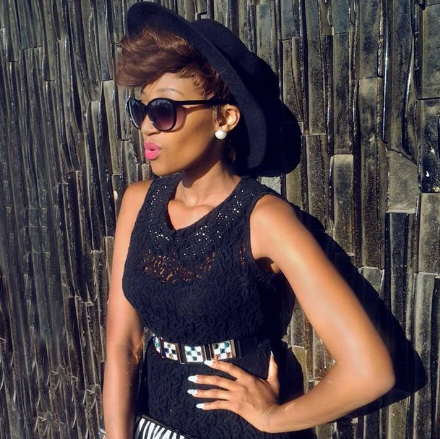 6. Makosi
No one does African wear and head wrap justice than Makosi. She always looks stylish.