Zimbabwe's Most Stylish Female Celebrities
You can be able to afford the best of the best in the world of fashion but still not make it on the best dressed lists because money cannot buy you style. Style is a personal thing and when it comes to celebrities it's part of their "brands". We've narrowed it down to top ten of the most stylish female celebrities in Zimbabwe and here they are.
1.Vimbai Mtinhiri
Vimbai's style like everything else about her is different. She recently told us how it's evolved into chic, elegant, playful and quirky. Whether she's working it on the red carpet or on a boat cruise, Vimbai always knows how to stay stylish.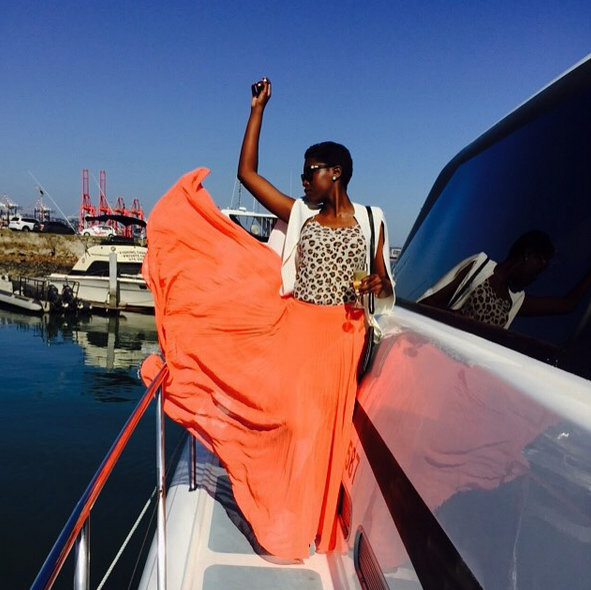 2. Lochnation
We almost can't decide what we like more Lochnation's red carpet look or street style. Her street style almost reminds of Sienna Miller and her red carper looks are always on point always complimented by great hairstyles.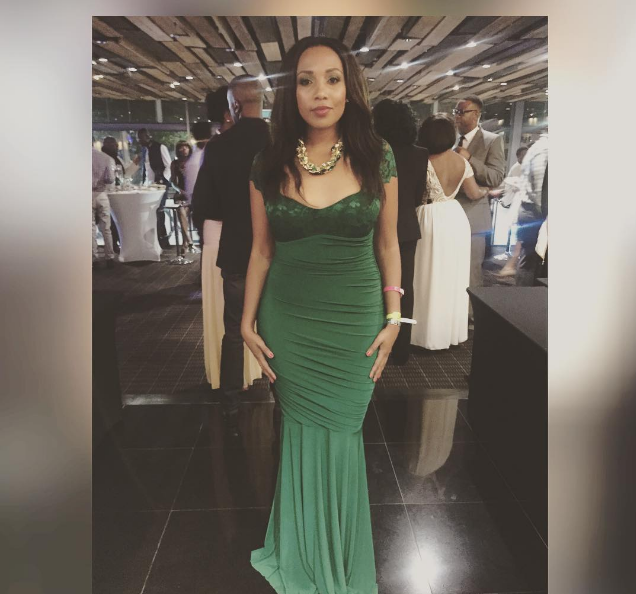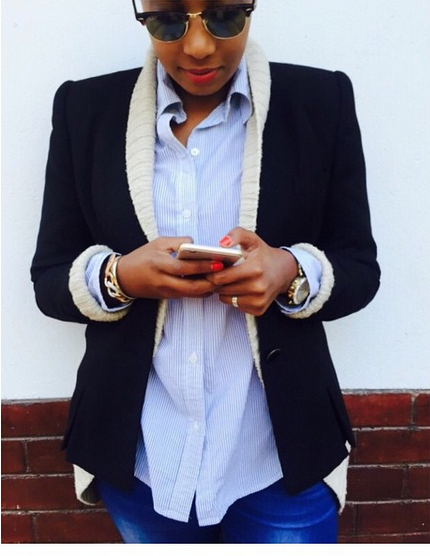 3. Pokello
Whether she's rocking African print or European designs, Pokello's style is versatile. With her signature hairstyle, she always makes a statement with her clothes.