2 Zimbabweans Nominated For The CNN MultiChoice African Journalists Of The Year Awards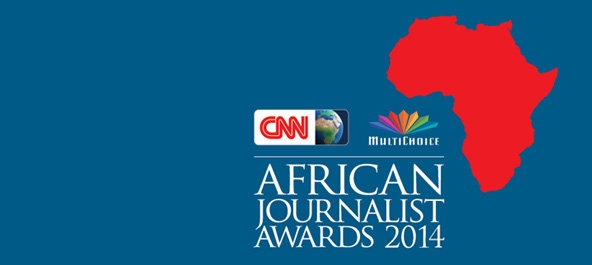 Two Zimbabweans have been nominated for the CNN MultiChoice African Journalists of the Year Awards to be held in a Gala Award Ceremony in October.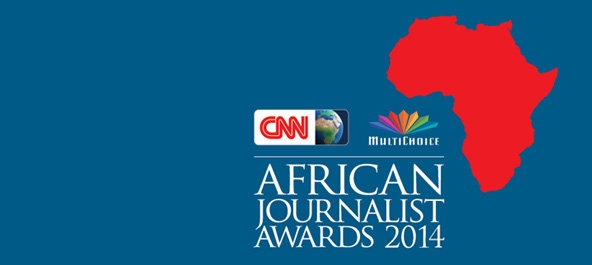 Boldwill Hungwe from Zimbabwe Independent and Ruth Butaumocho from The Herald are the nominees representing Zimbabwe. The CNN Multichoice African Journalist Awards competition is now in a landmark 20th year, and winners from previous years will join this year's finalists for a special evening to celebrate 20 years of the awards.
Executive Vice-President and Managing Director of CNN International, Tony Maddox said, "The quality and breadth of entries in this, its 20th, year is testament to the CNN MultiChoice African Journalist Awards' position as the most prestigious recognition for journalism across the continent."
"CNN is privileged to be involved in this important initiative to honor the outstanding work across multiple platforms, topics and journalistic disciplines. I salute the finalists for the great work that they have done and look forward to seeing their future achievements", he said.
Well done to the two nominees representing us, hopefully they will bring it home.