"Don't Forward Your Lover's Love To A Side Relationship" – Says Stunner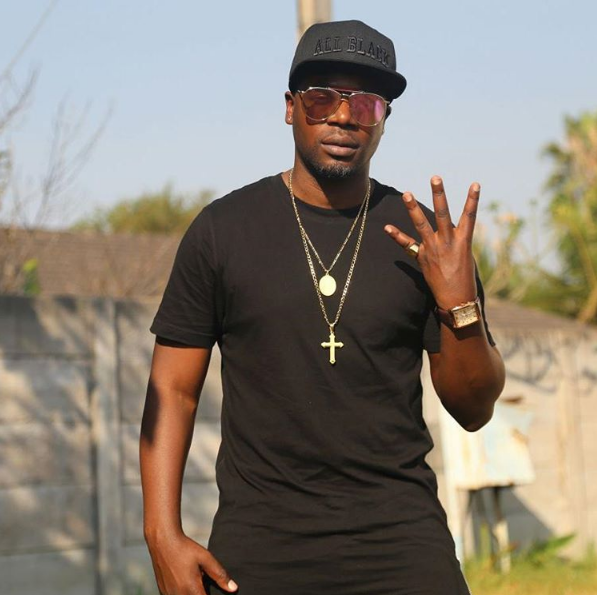 Take a word from Stunner's advice, he's been around for a while and he has figured what's considered disrespectful and respectful in a relationship.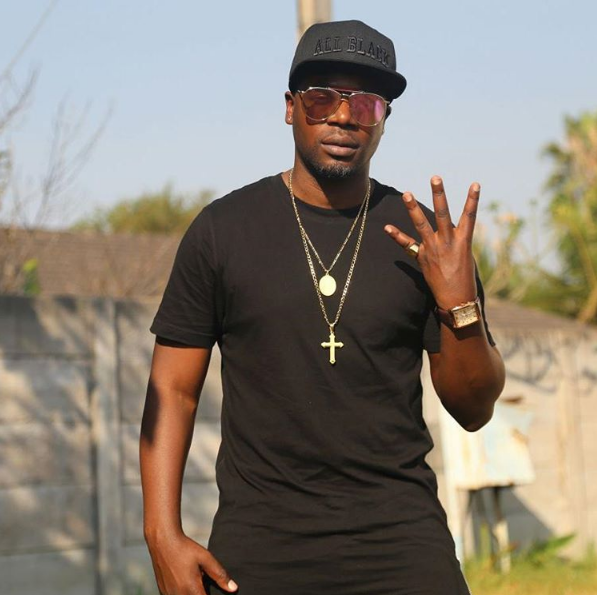 Stunner took some time from promoting his new single "Time" (see what we did there?) to advice people on some questionable behavior they have been on of sending their partners' messages to side partners.
"Pane vanhu vane kahunhu kekuti vakatumirwa ma sweet txts, art or picture memes nevadiwa vavo then they forward to their side niggaz/b**ches or small houses", he ranted. We are not sure if this is a result of a personal experience or someone dear to the rapper. We all know he loves to defend his people.
Stunner says it's disrespectful on another level and you should be ashamed if you do it. "Hazvina kusiyana nekutora underwear yemurume wako or wife wopa boyfriend/girlfriend. STOP IT!!!!!!", okay although we would rather not have that image in our heads we also have to agree with Stunner here. It's gross!
Final word of advice? Don't forward your lover's love to a side relationship and learn to respect people.
Comments
comments