Is Actress Evangelista Mwatse Joining SA's Rhythm City? Get The Exclusive Here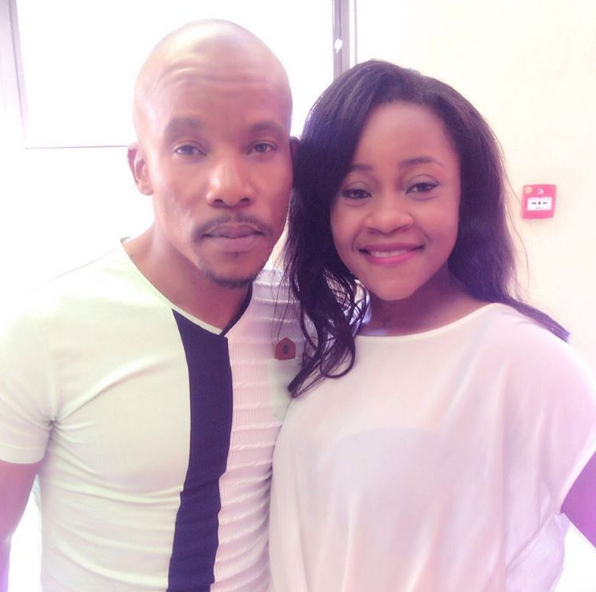 Big things are happening for Zimbabwean actress Evangelista Mwatse. The stunnig mama is currently in SA and is rubbing shoulders with other famous TV faces.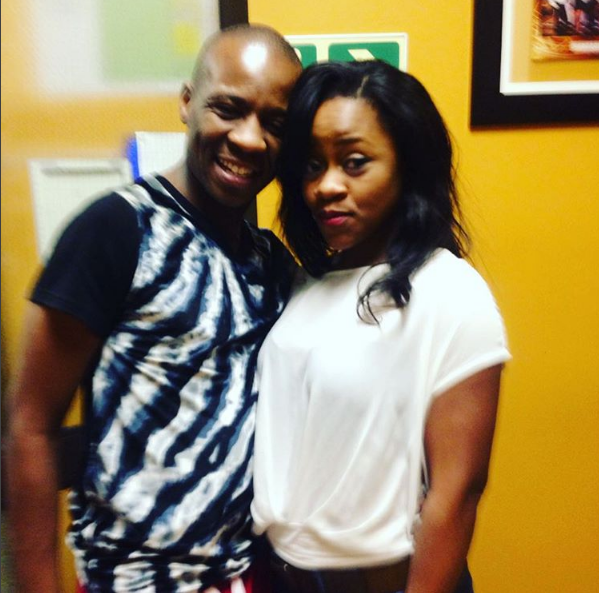 Without revealing too much, Evangelista posted some pretty cool photos with some of Rhythm City cast members on her Instagram and we're totally all about them.
"When people who don't know your work really appreciate you coz of what they hear about you and your work ….. #Humbling #GodBlessMyHustle🎬🎥", she captioned a photo with Jamie Bartlett aka David Genaro.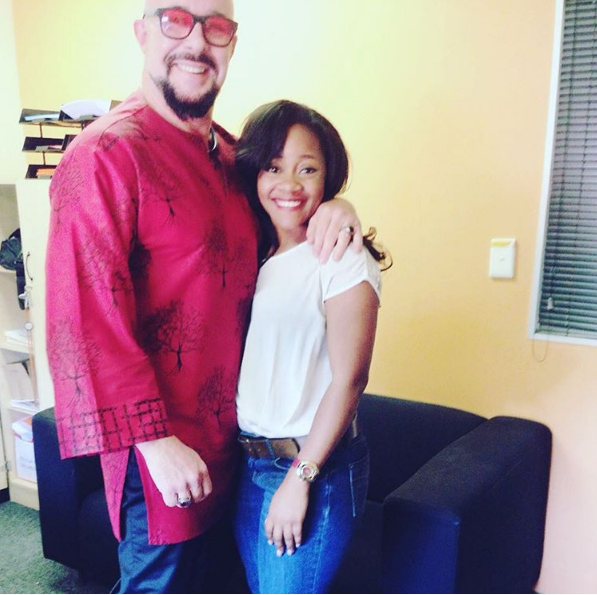 We are not sure if the actress is joining the cast which we hope she is but she did reveal some words of advice she's getting from the S.A TV heavyweights.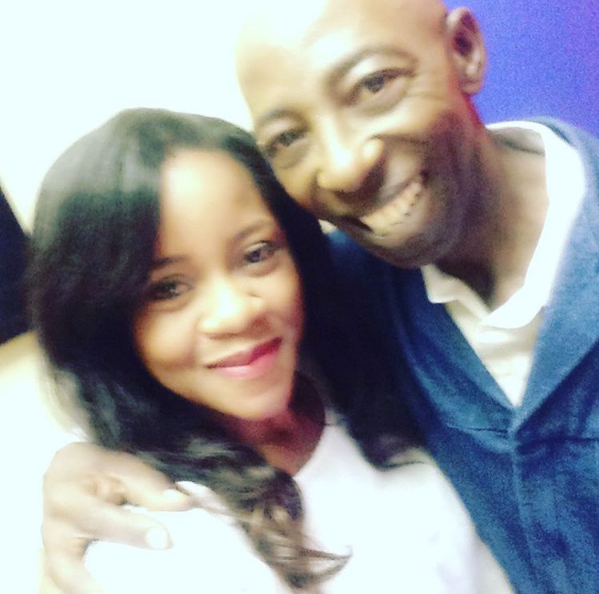 She posted one photo with character "Suffo' captioned, ""You seem to be intimidating the ladies around here …Uyababaa"😂😂" and we couldn't agree more.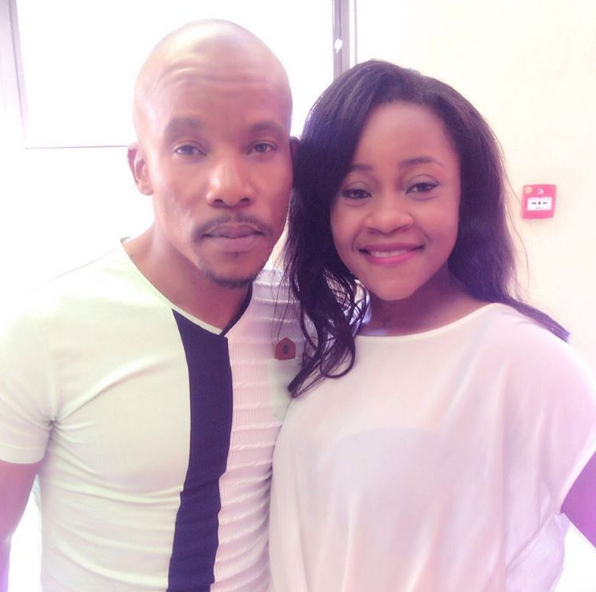 Lucky Girl…
Comments
comments