Zimbabwean Hunter Who Assisted In Cecil's Killing Arrested For Smuggling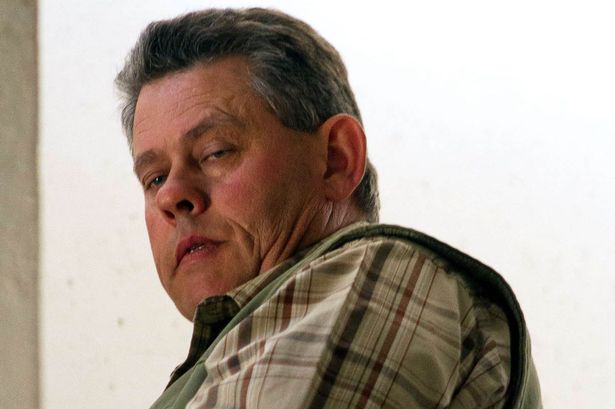 52 year old Theo Bronkhorst who assisted in the killing of Cecil two months ago has been arrested and facing charges for smuggling.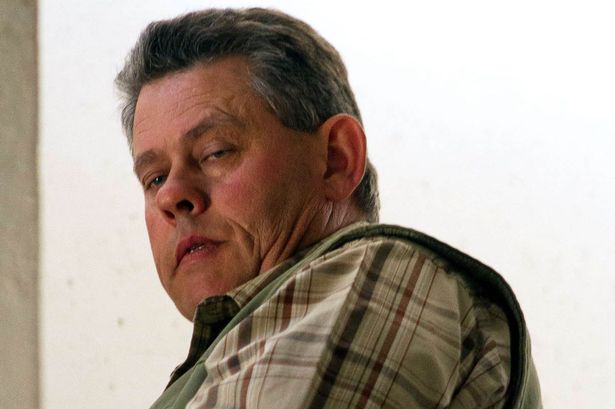 Bronkhorst was detained in Bulawayo after the discovery of 29 antelope being smuggled into South Africa. The hunter was on bail for his involvement in the illegal hunting and killing of Cecil the lion.
"He is facing charges of moving wild animals without a permit and smuggling of wild animals", said police spokeswoman Charity Charamba in a statement. He appeared in court today for the smuggling charges.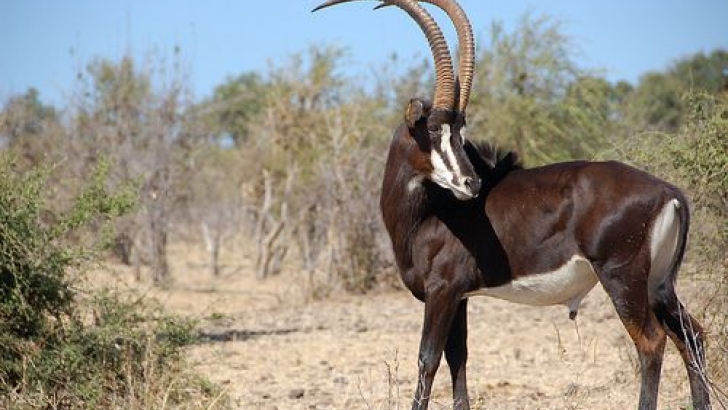 The arrest came days after three South Africans, Hewitt Edwin 49, Blignaut Hendricks Johannes 41 and Pretorius Herbert John 49 were arrested and charged for trying to smuggle 29 sables, a rare and expensive breed of antelope out of Zimbabwe into South Africa.
All three South Africans also face charges of illegal capture and translocation of wildlife as well as illegally crossing an international boundary, according to wildlife authorities.
Zimbabwe authorites said the animals captured which include six calves and are valued at $384,000 were captured from a private conservancy in the northwestern resort town of Victoria Falls.