26 More Elephants Poisoned At Hwange National Park:Read More Here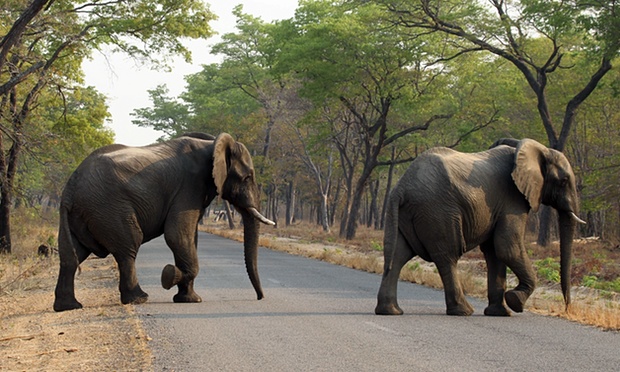 At least 26 elephants were found poisoned by cyanide in the Hwange National Park just a week after 14 14 jumbos died from the same condition.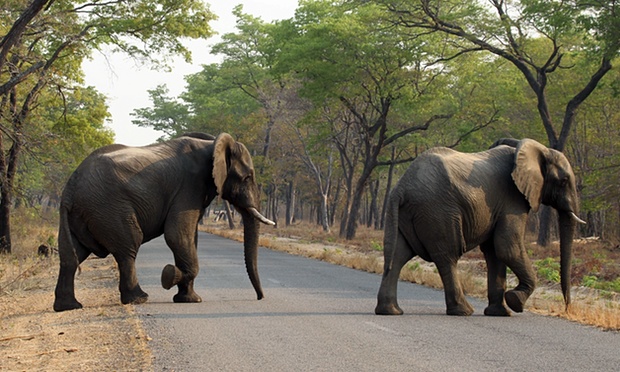 The Zimbabwe National Parks and Wildlife Authority spokesperson Ms Caroline Washaya-Moyo confirmed the news saying 16 jumbos were found dead in Lupande area while another 10 were found at Chakabvi in Nyamatela.
"Parks officers recovered 14 tusks while seven others had their tusks poached. One kilogramme of cyanide was also recovered at the site while two vultures were also found dead and an ensnared eland", she said.
Washaya-Moyo said they were working with he Environmental Management Agency to carry out cyanide tests and proper disposal of poisoned carcasses. "we are intensifying awareness with local communities and we want to lobby for stiffer penalties for handling hazardous substances", she said.
Parks authority have reportedly increased areas of surveillance, enhanced ground patrols including joint patrols with members of the Zimbabwe Republic Police.