ExQ Shows Some Birthday Love To His Wife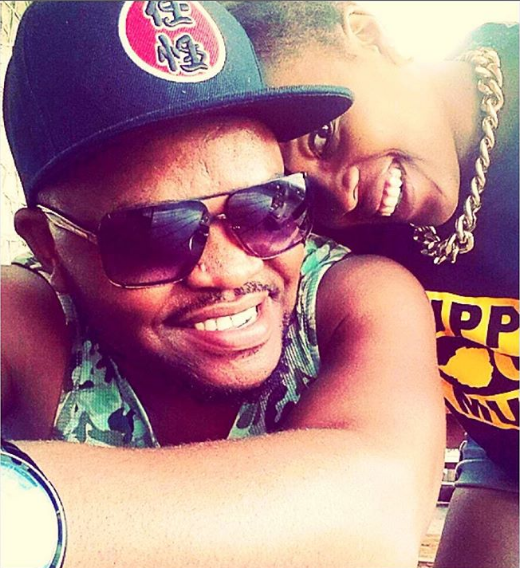 Aww, cuteness alert. Rapper ExQ took to social media to show his beau some birthday love. Now we know where he gets "mazirudo" he always sings about.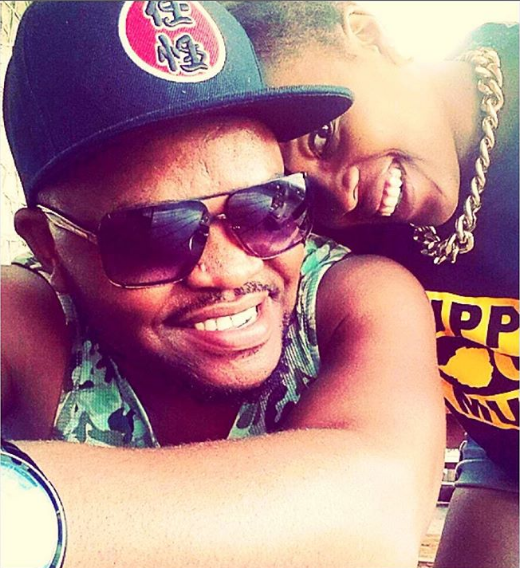 ExQ posted the cutest photo of him and his love accompanied with the sweetest message. "Me n @b.eautifulmtu birthday girl…anodiwa mhan! |Live|Love|laugh! Mwaaaaaaaaa!", he captioned the photo.

To which his wife responded, "You make me happy…insert bum wiggle here". We're pretty sure that's when the hashtag #loveliveshere belongs.
The beautiful wife also posted the same photo publicly thanking her hubby saying, "Kusatenda huroyi..this man @exqwizit has taken care of me all weekend#lovedbyaking#ndinodiwa mhan#bday#goodvibesonly#grateful#mypapi".
Happy b'day Mrs ExQ!