Flashback Friday:Jah Prayzah Before The Fame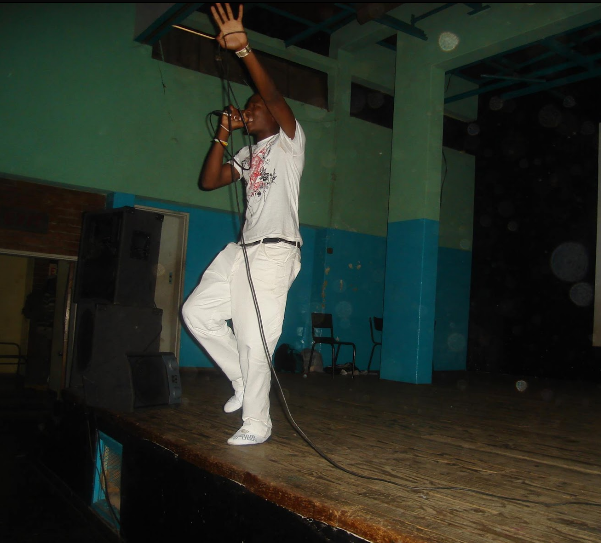 It's Friday which also means we can flashback your favorite stars to the time before they made it big. This week's Flashback Friday is on non other than the very much famous and successful Jah Prayzah.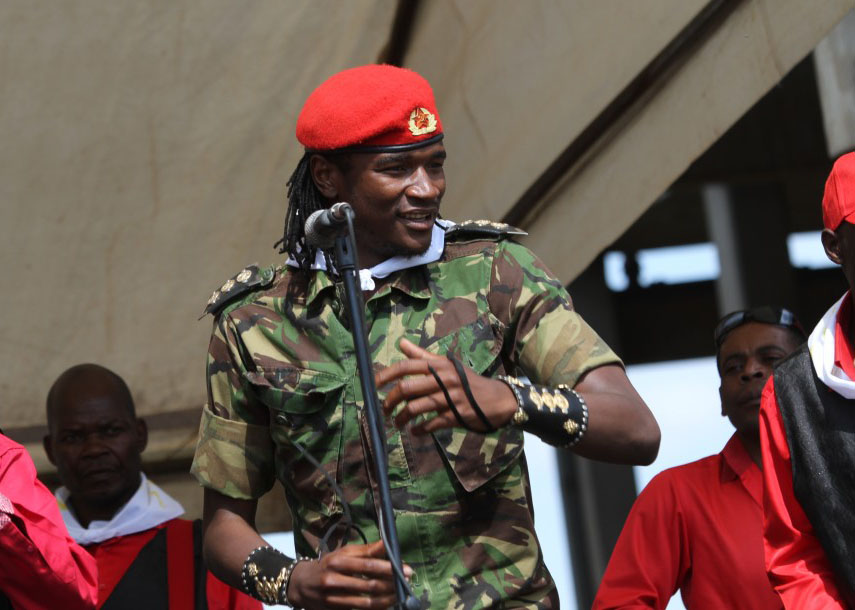 Ever wondered what the crowds and clothes looked like before the camouflage and stadiums? Wonder no more.  There you go.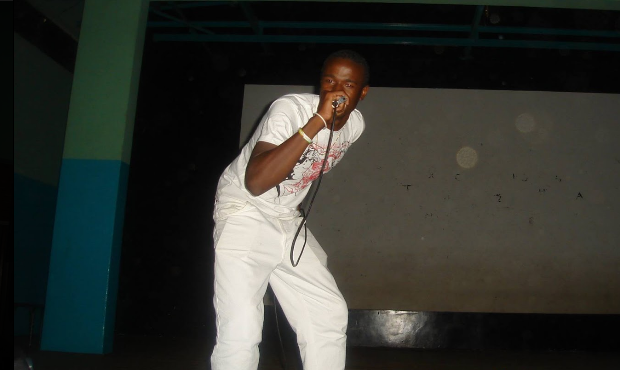 Your dreams are valid, child.