Friendship Goals: Our Top 5 Favorite Beyonce And Nicki Minaj Photos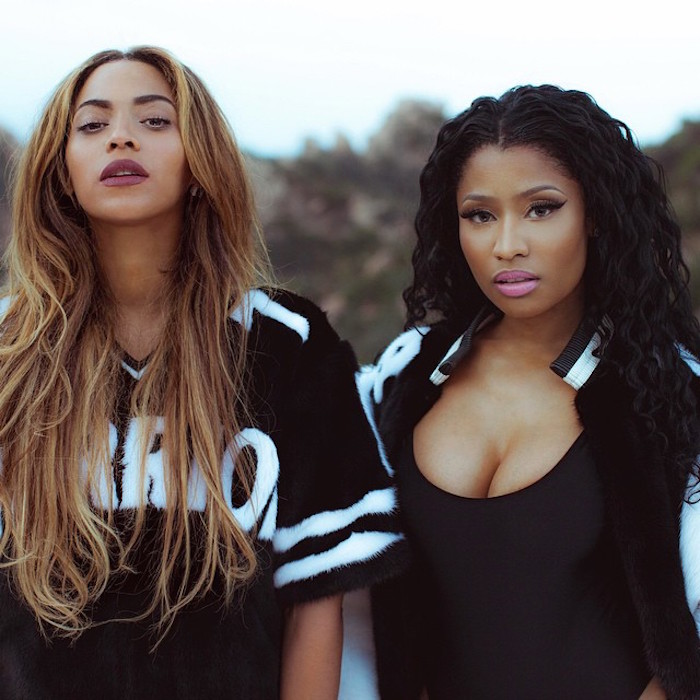 Queen Beyonce and the queen of rap Nicki Minaj have been giving us friendship goals recently. From Beyonce calling Nicki the queen of rap music to Nicki calling Bey her her girl.
Here's out five favorite photos of our latest BFF's.
1. Mean mugging on fleek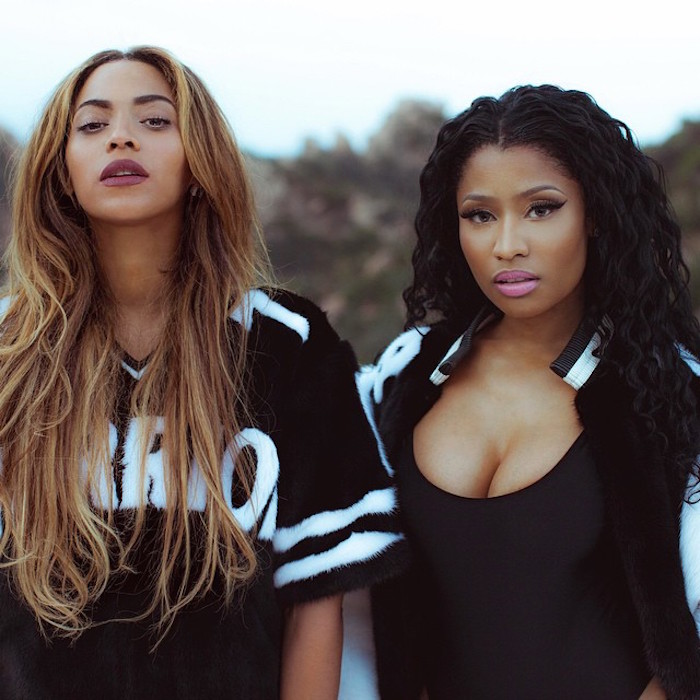 2. Serving bikini body goals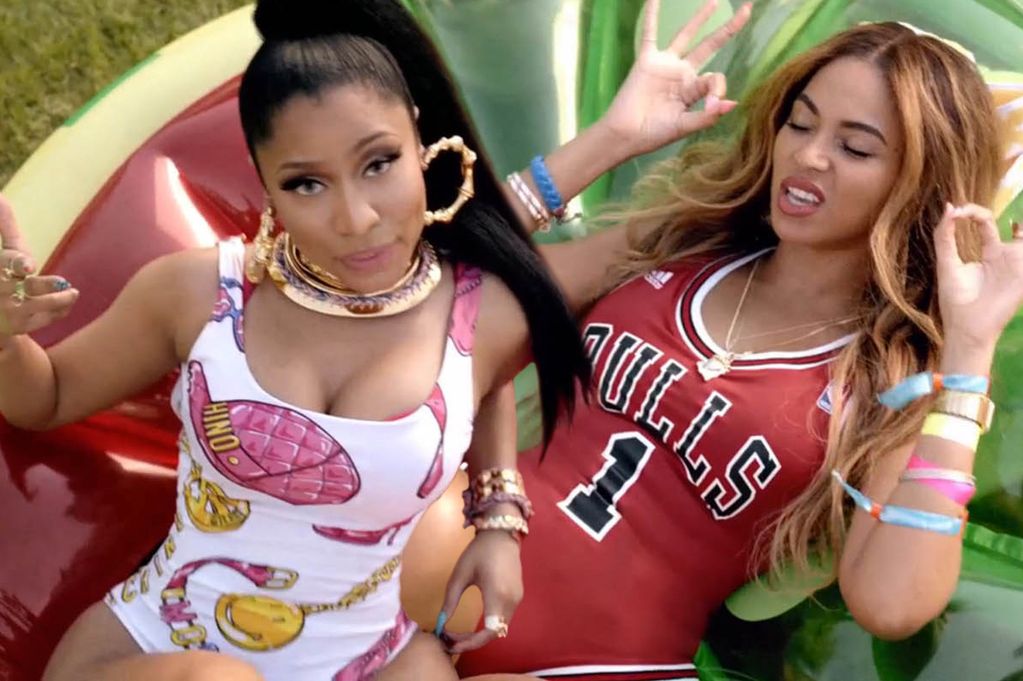 3. Queening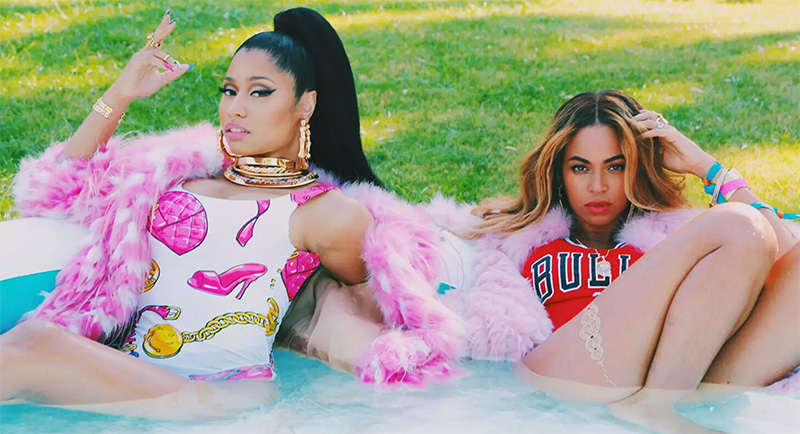 4. Just reminding each other their dopeness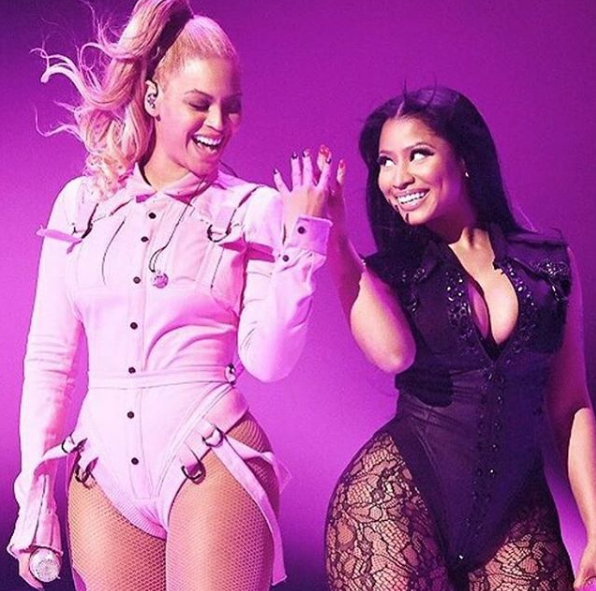 5. All smiles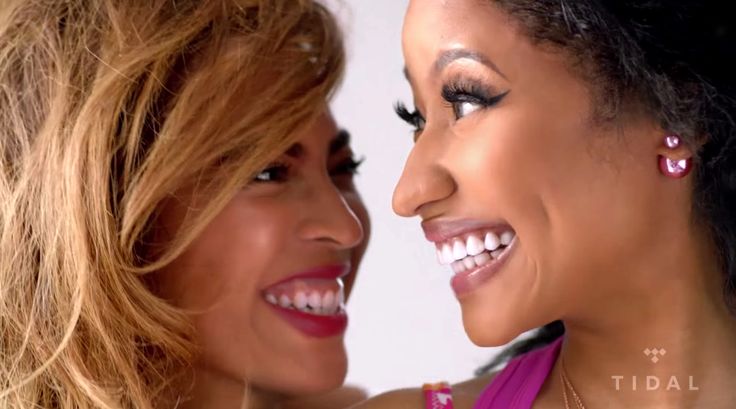 One more for control