"I'm Finding My Feet Again" -Ammara Brown Throws Herself Into Work As She Continues To Grieve Her Sister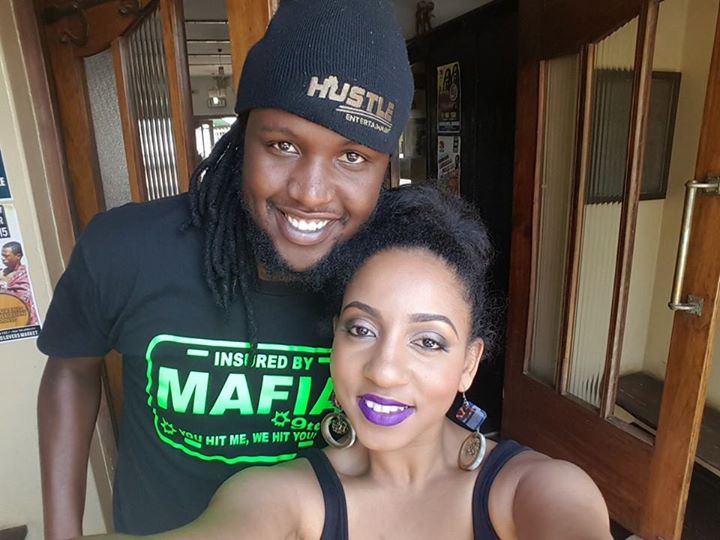 Ammara Brown has returned to social media three weeks after her young sister Chiedza passed away. Brown seems to be as busy as ever as she shared her latest role on social media.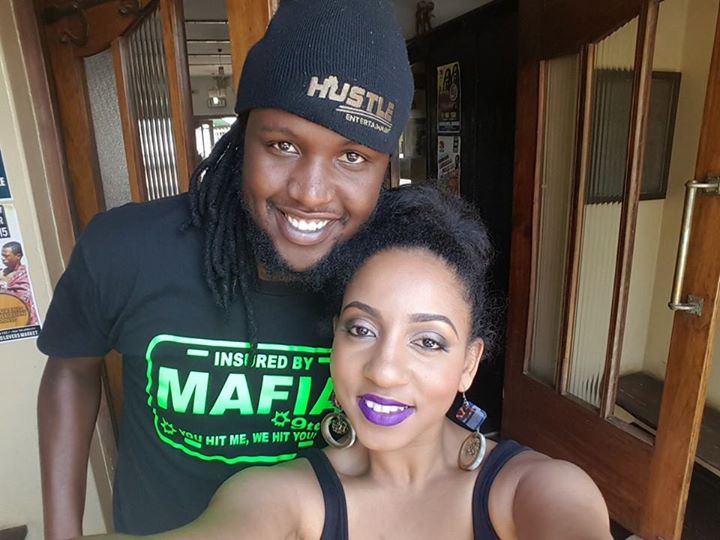 The "Next Lifetime" singer admitted she is still grieving her sister after a fan showed concern. "Grieving my dear…Don't worry. I'm finding my feet again", she replied.
Brown is currently busy on the set of Guspy Warrior for his "How Could You" video where she plays the video vixen. "his heart-breaking girlfriend. It's gonna be funny trying to fight with him. He's such a #Mukoko shame lol!!", wrote Ammara on he Facebook page.
Good to see her doing well and enjoying working again.