Jamaican Dancehall Star Konshens Set For Delta Beverage Brand Celebrations In Zim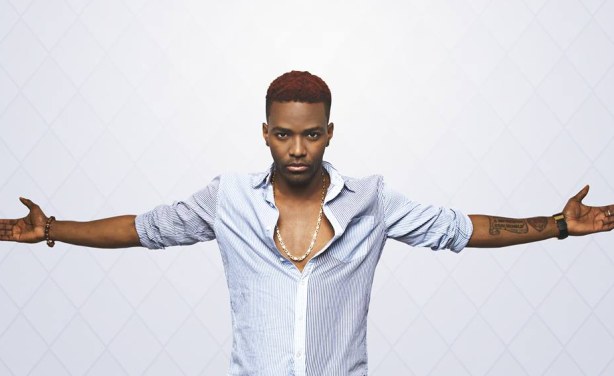 Jamaican Dancehall artist Konshens is set to perform in Zimbabwe in celebration of Delta Beverage Brand's 120th anniversary.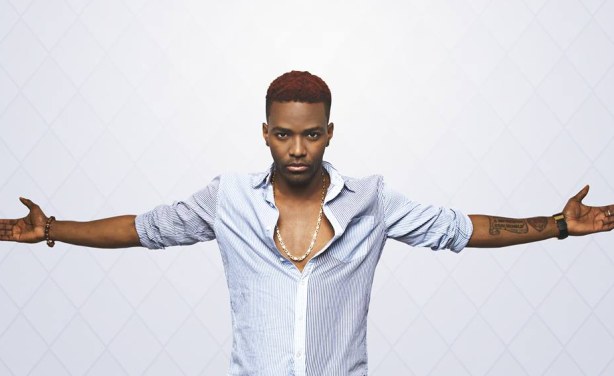 "Everything is now in place for the 120 years of Delta Beverage Brand Celebrations and what is only left is for Konshens to make his way to Zimbabwe. We started selling tickets via the online platform last Monday to ease pressure on the day of the show", said the Delta's marketing manager Patricia Murambinda.
The 'Winner' hitmaker cancelled his trip to Zim last year when he was scheduled to perform at the Lion Lager Summer Beer Festival show at the eleventh hour saying that his country had restricted travel for its citizens following the Ebola outbreak in  Africa.
He is also set to perform at the Castle Lager Summer Celebrations at Old Georgians Sports Club on October 10 which will also feature South African band Beatenberg.
Delta Celebrations are being held in conjunction with Musica 2015 co-organized by the Italian Embassy.