Tinashe Poses For Playboy:Find Out What She Bought With Her First Big Paycheck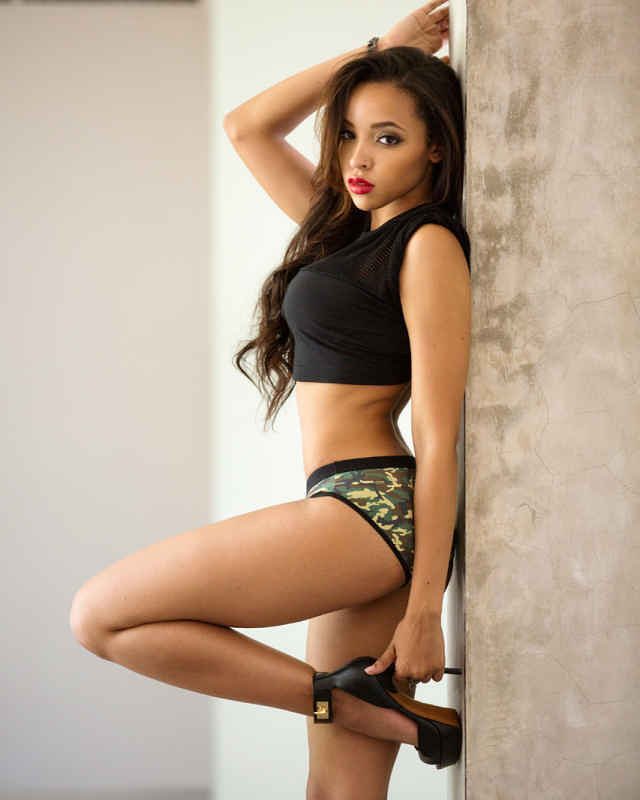 Sorry guys and some girls to disappoint you, though Tinashe posed for Playboy she did not take it all off but she's letting you all into some secrets. She covers the Playboy November issue just a few weeks after the Magazine announced it will no longer have naked photos.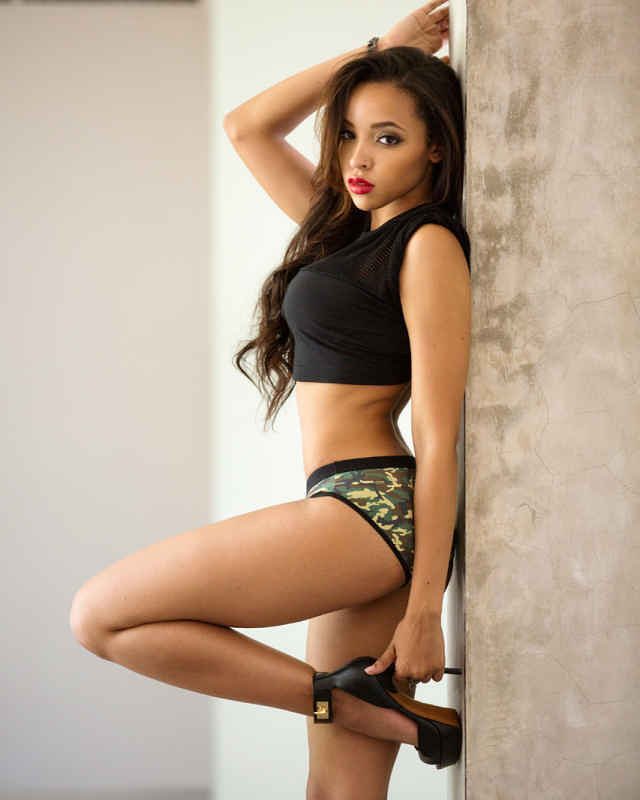 In her interview with the magazine Tinashe says she bought a car (Audi) with her first big paycheck and if she could commit a consequence free crime it would be speeding.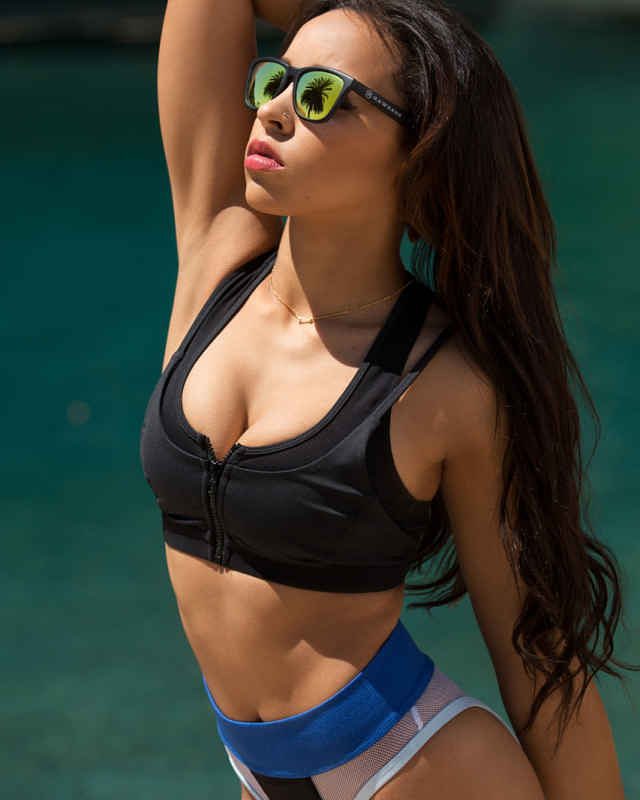 The fit artist says she enjoys eating anything fried and if she was on death-role her last meal would be french fries and fried meat.