Tocky Vibes Tops The First Ever Zim Top 10 Playlist On DSTV's Zambezi Magic: Check Out The Full List Here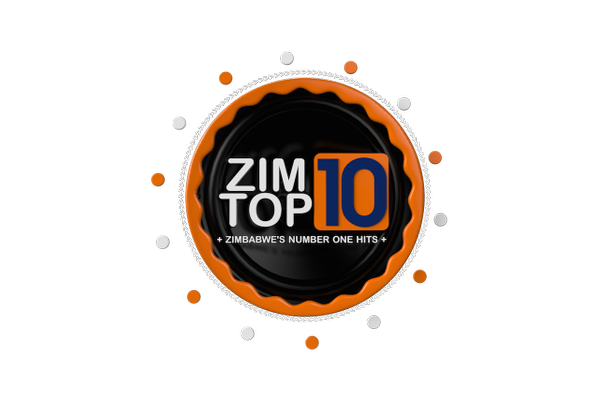 The new DSTV Channel, Zambezi Magic aired the first ever Zim Top 10 which showcases some of the biggest acts in the Zimbabwean music industry.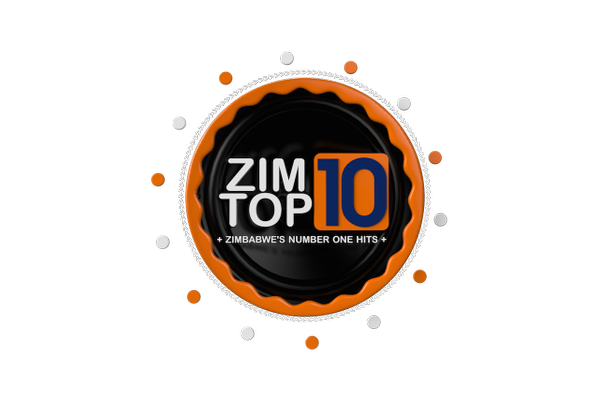 The top ten featured hits from most of the popular Zim genres including dancehall, hip-hop and Urban Grooves.
Check out the the songs that made the debut of Zim top ten on DSTV'S Zambezi Magic.
1: Tocky Vibes – Aenda nenyika
2: EXQ & Roki – Alleluya
3: Tkae Chidz ft Simba Tagz – Skubu
4: Kapital K – Good over here
5: Da Ruler – Goodbye Taks
6: ZionTaks Medley – Ladies Edition
7: Buffalo Souljah ft Eindo – Ask Jolomi
8: Cindy Munyavi – Kutsvaga mari
9: Empress Shelly – Misodzi Yangu
10: Soul Afrika – Zvinhu
What do you think of the first top 10, was it balanced and who do you think was left out or didn't deserve to make the cut? The ZimTop10 will air a new, fresh list every Saturday at 19:00CAT on Zambezi Magic.