Vimbai Mutinhiri Reacts To The Passing Of Prof Jonathan Moyo's Daughter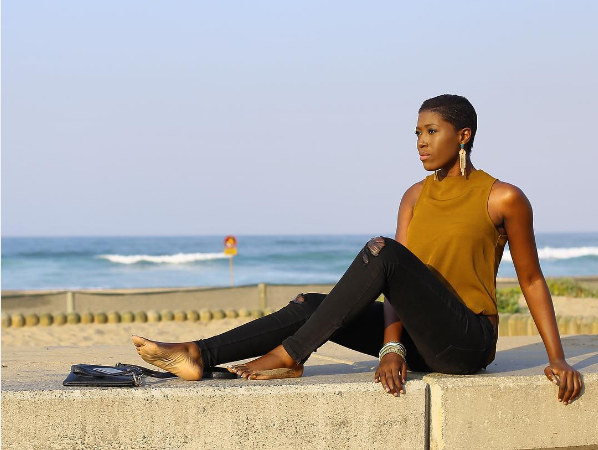 Media personality Vimbai Mutinhiri has shared her concerns with the Zimbabwean youth after news of Professor Jonathan Moyo's daughter passing hit the internet.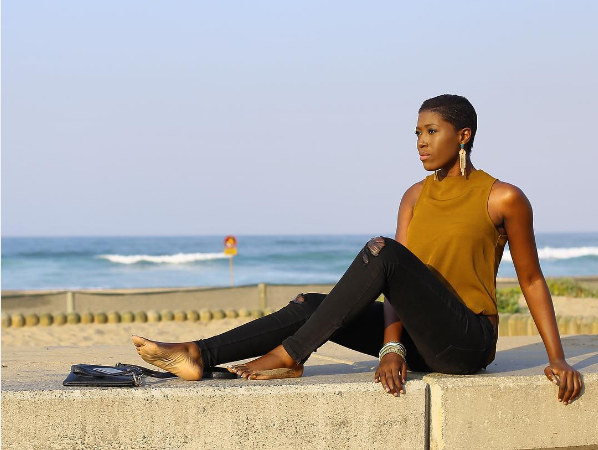 Prof Moyo's daughter, 20 year old Zanele passed away Saturday morning in Cape Town where she was studying reportedly due to depression.
This sad story had Vimbai who also studied in Cape Town to take to twitter and publicly voice her concerns. "There is so much going on with the current young Zimbabwean generation – and for some reason we are choosing to keep quiet about it", she tweeted.
Sadly Vimbai says this is the forth time a young Zimbabwean has passed in Cape Town under the same tragic circumstances.
"Our youth are battling with depression, addiction, substance abuse – but we are turning a blind eye to it", she said.
It's sad that it takes something so tragic for everyone to talk or do something about. It might be Zimbabwe took these issues seriously as they are a serious threat to many young lives.
Like Vimbai said, "There is an issue that Zimbabwe has to address with her youth. There is something we are not getting right."