Who Wore Them Better: Stunner And MudiwaHood Pout It Out In This Latest Trend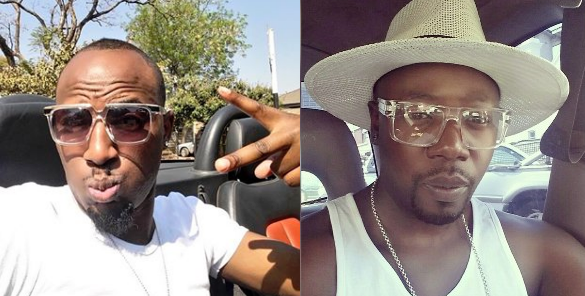 Sutnner and MudiwaHood mostly go head to head with their raps but this it's different. They have been brought together by their style.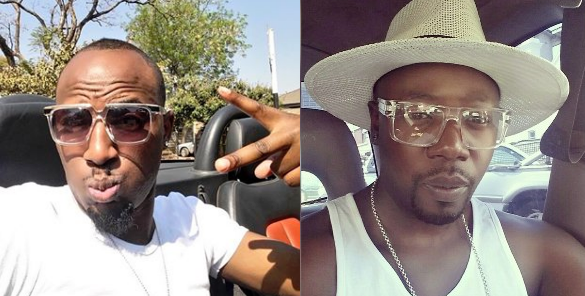 We have to admit they both know how to dress whether in casual or tailored suit, they both own their individual styles until now.
Both rappers posted photos wearing clear shades, although they are slightly different, the trend is the same. We could not decide who rocked the style better but one thing we know is they are both trendsetters.
Who in your humble opinion think wore the shades better? Are you feeling the trend and wuold you try it? Whilst you're at it, is it us or Stunner and MudiwaHood are pouting in their photos, if so which rapper pouts better?
Comments
comments