Opportunity For Zimbabwean Youth: Call For International Citizen Volunteers At Restless Development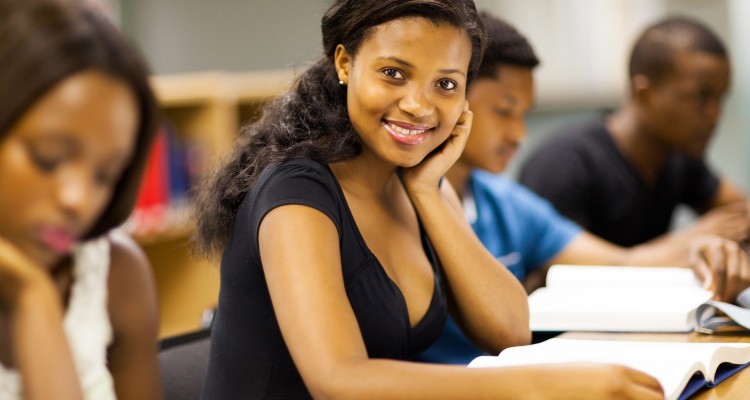 Opportunity For Zimbabwean Youth: Call For International Citizen Volunteers At Restless Development
Restless Development Zimbabwe is the leader in youth-led development in the country.
Requirements:
-Must be aged 18-28
-A level education minimum
-Must be available between January to April 2016 or May to August 2016 or September to December 2016.
-Must be committed to the principle of volunteering to support community development
-Must be interested in contributing to safe sexual reproductive health and developmental issues
Location: Wedza or Chimanimani Districts
Application Deadline: 29 November 2014
* Salary; Voluntary, unpaid position but will receive a small subsistence allowance.