Opportunity For Zimbabwean Youth:Fellowships On Specialized Reporting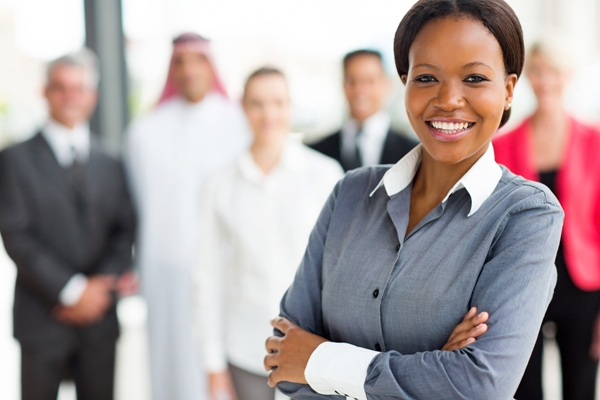 Opportunity For Zimbabwean Youth:Fellowships On Specialized Reporting
Professionals in any field who wish to cover their specialty as full-time or part-time reporters for media around the world can apply.
The University of Toronto's Munk School of Global Affairs invites specialists who have a graduate or professional degree or a few years' work experience to apply for a Fellowship in Global Journalism.
Fellows will spend September 2016 to April 2017 reporting on their own discipline for major media while being mentored by leading journalists.
Curriculum topics include investigative journalism, writing, freelance tradecraft, deep interviewing skills, performance and global dynamics.
Fellows will also participate in a one-month bootcamp during which they will learn the fundamentals of journalism. The fellowship will cover CAD10,000 (US$7,490) of CAD26,000 (US$19,476) tuition.
Fellows will continue to receive free coaching for two years after the program through monthly online bureau meetings.
Application Deadline: 19 February 2016