Strive Masiyiwa Launches New TV Station In Sub-Saharan Africa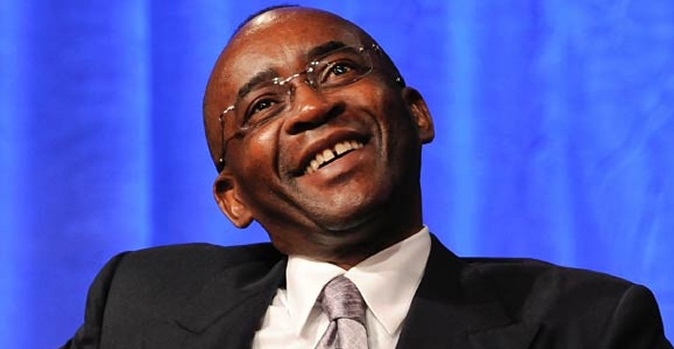 Strive Masiyiwa has launched his latest project, a TV station which will be available for all Sub-Saharan Africa. The TV station is called "Kwese" (which means everywhere) will be delivered through his Liquid fibre, the largest builder of terrestrial fibre ion the continent.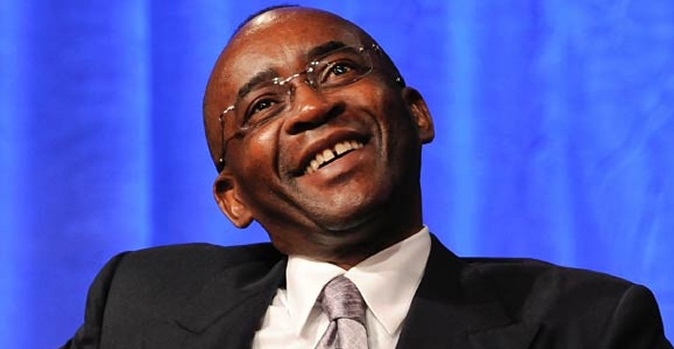 Here's his full statement on the launch that he shared on his Facebook page.
"Upcoming launch of Kwesé TV

I'm excited to share some information with you about our newest business, one that's been in the making for three years now. This is the first time I've publicly introduced any new venture on Facebook!

As Econet Global, we're about to roll out a unique Pay TV service known as Kwesé TV which will offer exclusive sports and entertainment programming to African markets.

"Kwesé" means "everywhere" and "anywhere"!

Our new business will be built around Econet's core capabilities of satellite communications, fibre optic networks, and mobile services.

What does this mean for Africa? I will tell you! We believe African consumers must have access to premium and exclusive TV programming at a price that is value for money.

Our satellite communications business, Liquid Sat, has already built a platform which allows us to deliver what is known as Direct TV to the home (DTH), in all the countries of Sub-Saharan Africa.

Our fibre optic company, Liquid Fibre, is the largest builder of terrestrial fibre in Africa. And, of course, Econet is one of the most experienced mobile network operators on the continent. These are just a few of the assets we'll deploy in a unique way, never done before in Africa.

__Having infrastructure is one thing, but Kwesé TV's success will depend on our ability both to acquire and also to develop new, high-quality and unique programming at an affordable price.

You may know of other companies in this market, most which either provide content that's far too expensive, or… content that's just so bad it's not worth paying to see it, even if it's cheaper.

We know you understand what the problem is… And I believe my team has developed an exciting product which will change that dynamic!

I've taught you on this platform before that as entrepreneurs, you mustn't discuss your whole strategy in public. We've also discussed that if you see a problem or an unmet need: don't complain, develop a solution! That's what we are working to do at Kwesé TV!

As the "mobile generation," we know you're highly discerning about what you are willing to pay for. What I can share with you right now is that our new business called Kwesé TV will be what we call "multi-screen." This means you can watch TV with a traditional TV, a smartphone, a tablet, and/or a computer.

__I can also share that our programming philosophy is: "Value for money, premium and exclusive content."

As we move closer to our final launch, I'll update you from time to time. In the meantime, please check out our sports website http://bit.ly/kwesesports which offers free access to some of our content, including the Copa Del Rey Spanish Cup that I told you about recently.

Stay tuned!"