Emily Kachote Shares Stunning Pics From Her Cape Town Holiday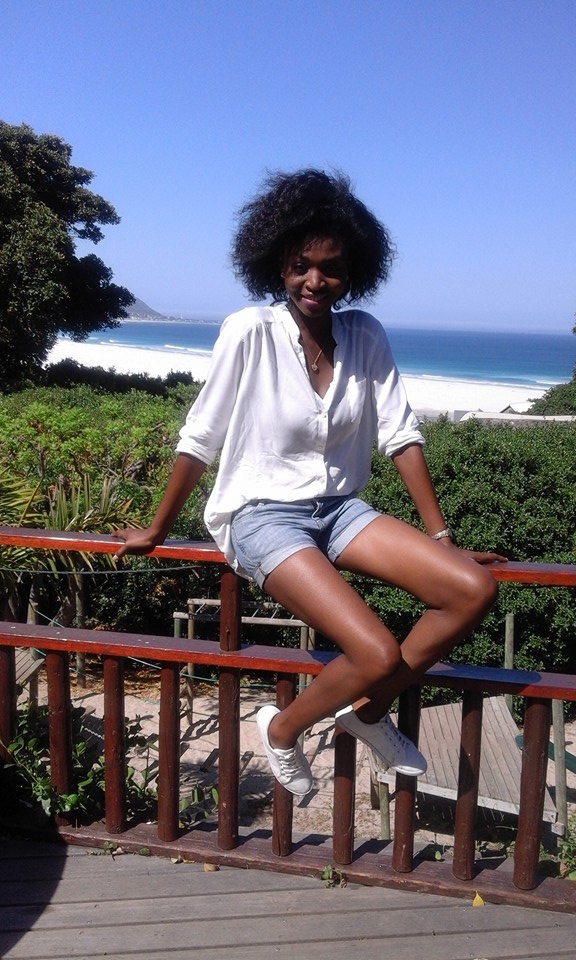 For most entertainers January is their relaxing month after a busy December. Former Miss Zimbabwe is living it up in Cape Town and she took to social media showing off her fit beach bod.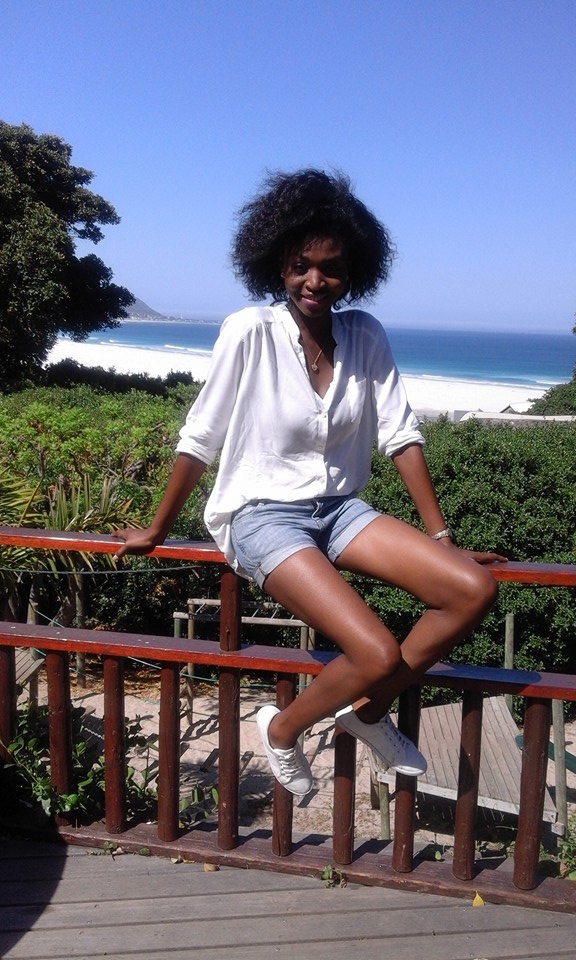 The stunning view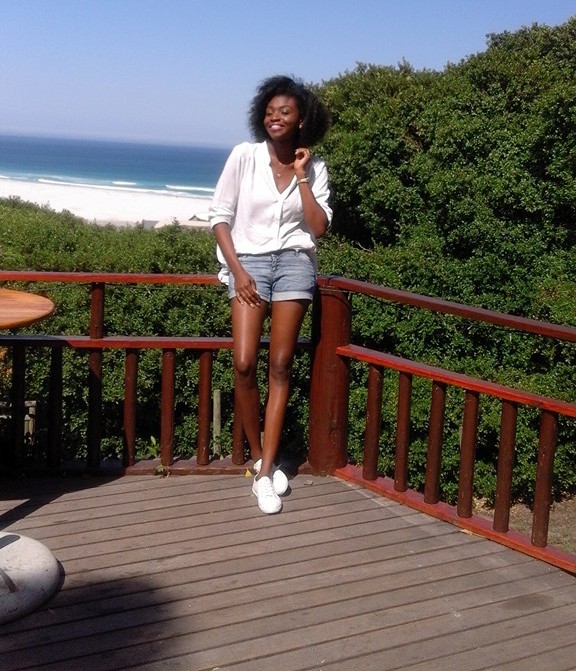 Beach babe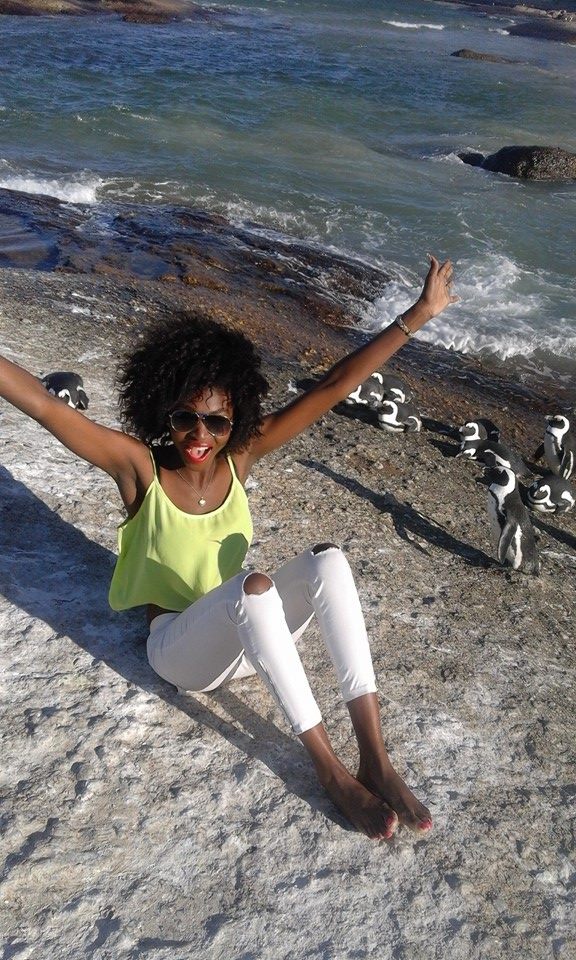 How gorgeous is this place?!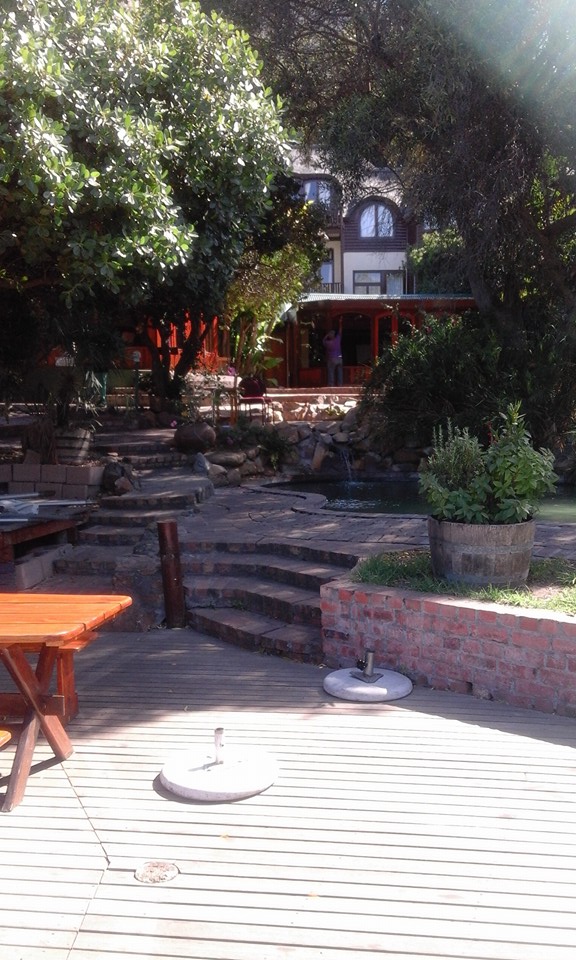 Now, you get back to work.