KVG'S Natural Hair Is Goals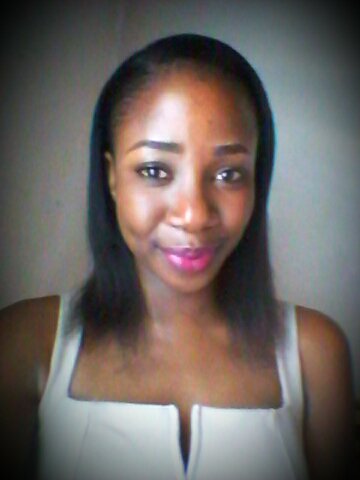 Does KVG ever give other kids a chance to win at something? As if being one the most loved personalities on radio wasn't enough, she's giving us another reason to obsess more over her.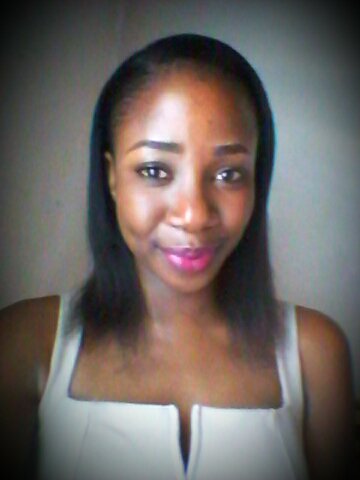 The StarFM beauty who loves playing around with different hairstyles and color took to social media to show off her gorgeous long natural hair with little to no make and she looks flawless.
"…100% Zimbabwean hair #lessismore #royalty", she captioned the photo. Girl needs to share her tips on keeping that hair long and healthy.