Opportunity For Zimbabwean Youth: Agribusiness Attachments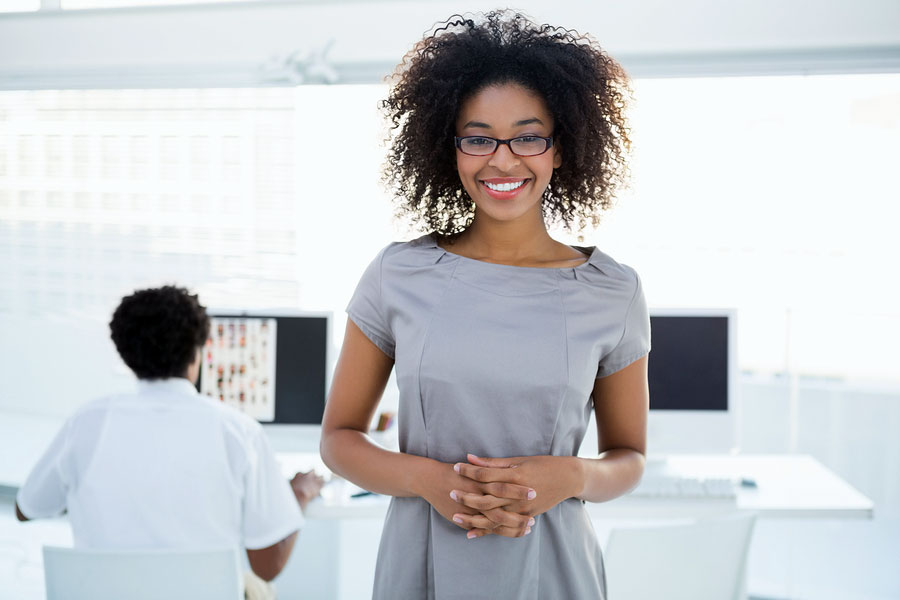 Opportunity For Zimbabwean Youth: Agribusiness Attachments
An Agribusiness company is looking for Internship students in Harare.
The internship involves selling agricultural products and services and not agricultural field work.
Applicants must be willing to travel in and around Harare.
To Apply:
Send CV to: info@mukuyu.co.zw
-Only suitable candidates should apply
Application Deadline: January 19 2016
*Please check with your supervisor before applying if your program is suitable as described to avoid disappointment.