Pokello Starts 2016 With A Bang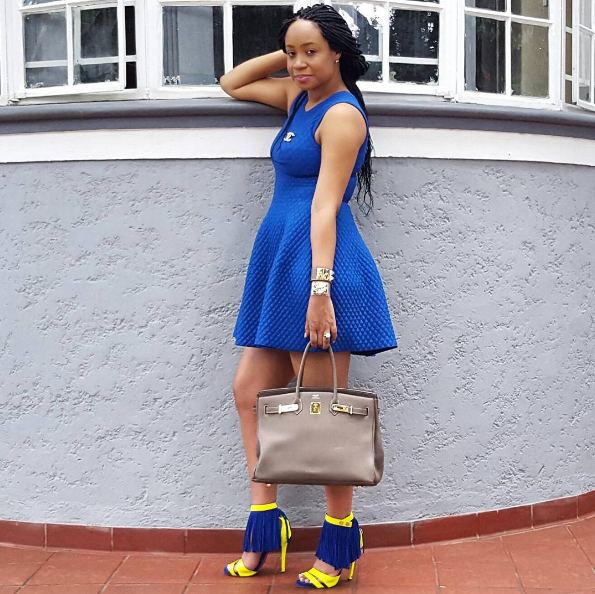 She is the queen of swagger and she's not about to stop in 2016. Rocking a hot pair from her latest shoe collection and a hot blue channel dress, she sure knows to make a comeback on Instagram. Check out all the hot picks she posted.
Seems less is more in 2016, she showed off a minimum to no make-up look.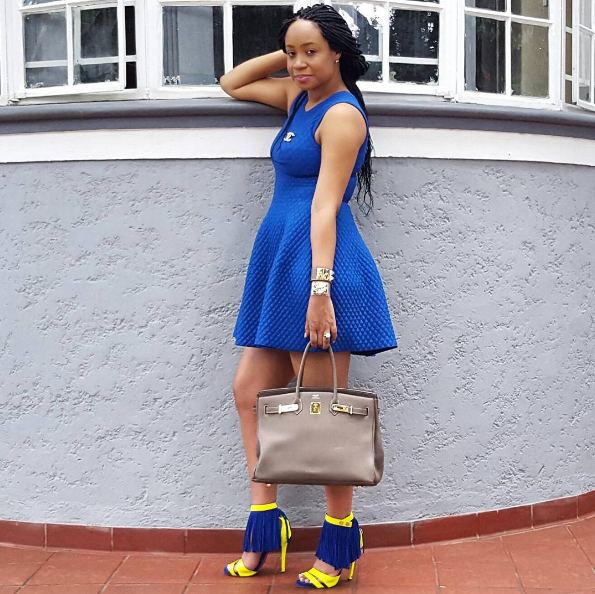 "Big woman walk

#2016 #aboutaweekago #feeling100″, she captioned the photo.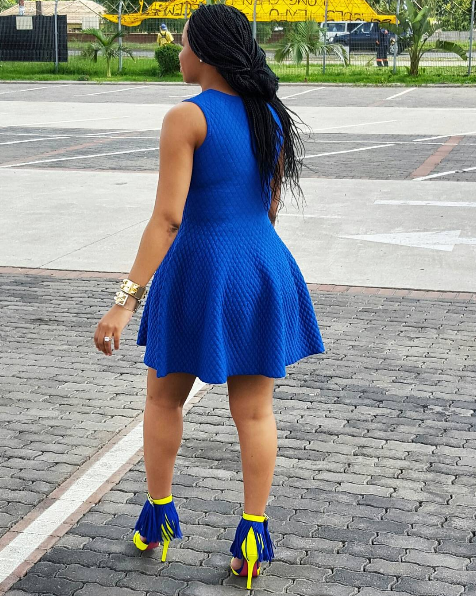 The queen