What's Going On With Tocky Vibes?!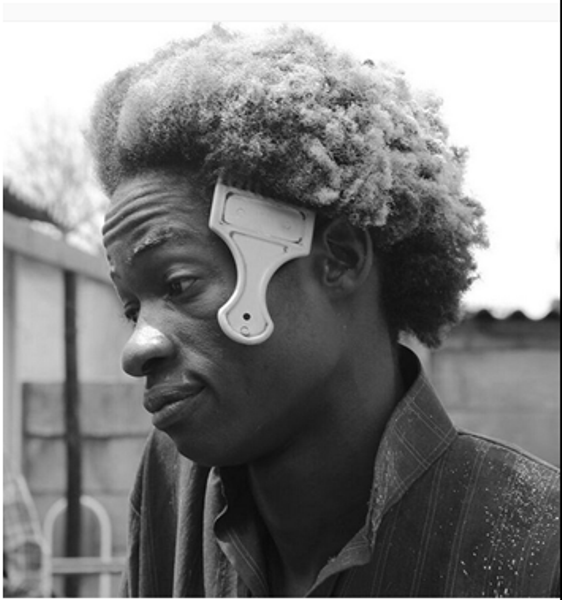 A photo of dancehall star Tocky Vibes has surfaced and it has left us with many questions. What's going on with the star who has been MIA on the music scene especially during the festive season?
Tocky, whom some have already deemed 'one hit wonder' debuted a new hairstyle in this photo circulating on social media and we're not sure if the new look is coming with music after his latest offering wasn't received well by fans.
The star is known for some pretty interesting hairstyles maybe it's just another one. Here's to hoping that afro-comb brings with a comeback.