Winky D Responds To Satanism Rumors: Star Says It's Ridiculous!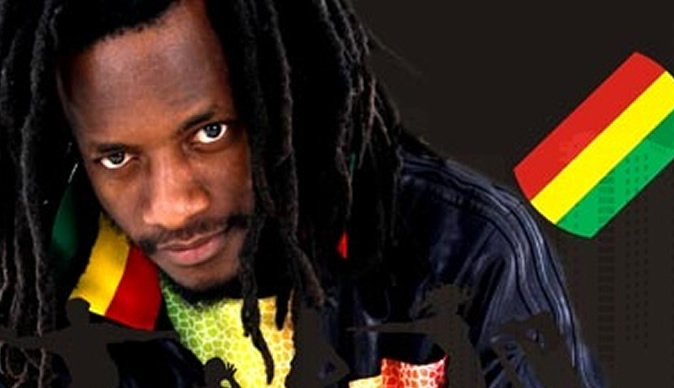 Winky D has finally spoken out about the rumors going around about the inspiration behind his mega hit, 'Disappear'.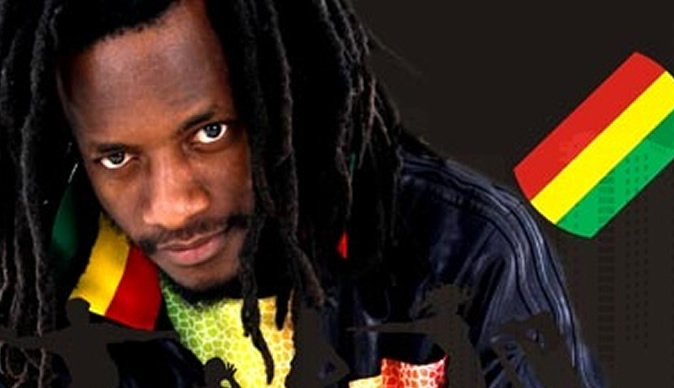 Last week Dancehall star Winky D came under much scrutiny for his hit song 'Disappear' with people calling it antichrist. Now his manager is rubbishing the claims saying they expect it because Winky D is a public figure.
"We don't mind whoever those statements. Winky D is a public figure and is prone to such kind of ridicule or abuse especially from his rivals", said Winky D's manager.
"It's very difficult to control social media and people write what they want on those platforms. Winky D is a Rastafarian with a catholic background so those claims on social media are a figment of someone's  imagination", he said.
By the look of it the talk surrounding the song is helping Winky D career as he just became the first Zimbabwean to feature on BBC's Afro Beats by DJ Edu with 'Disappear' in the top 5.