Zimbabwean Librarian Tricks Married Woman Into Having Sex For Free WiFi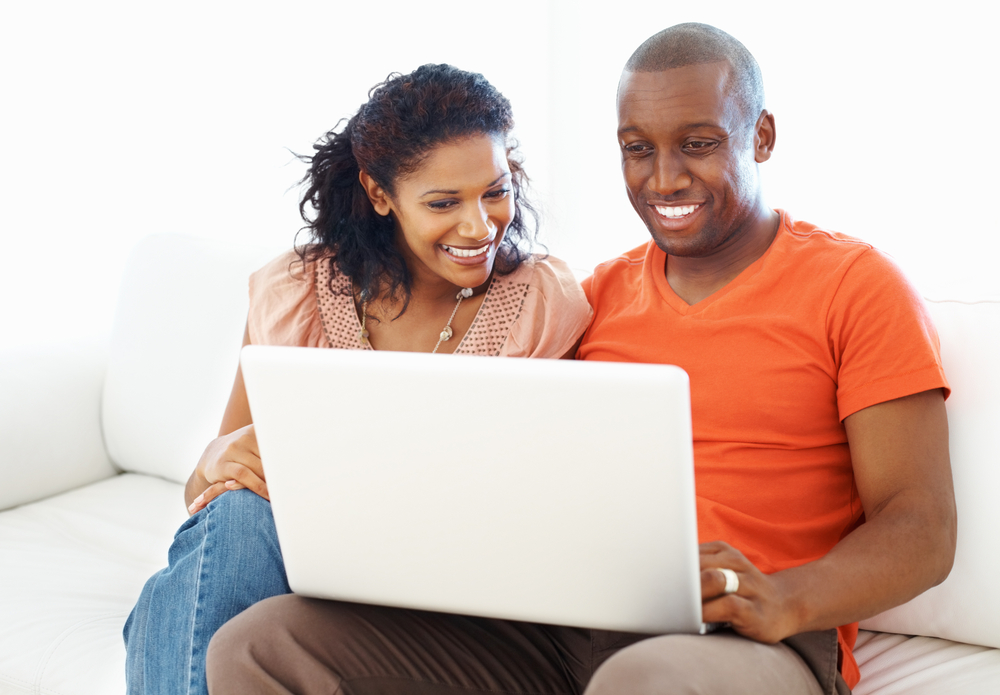 Great Zimbabwe University librarian Shepherd Chinofunga is in hot water after he was caught having sex with a married woman in exchange for free WiFi access.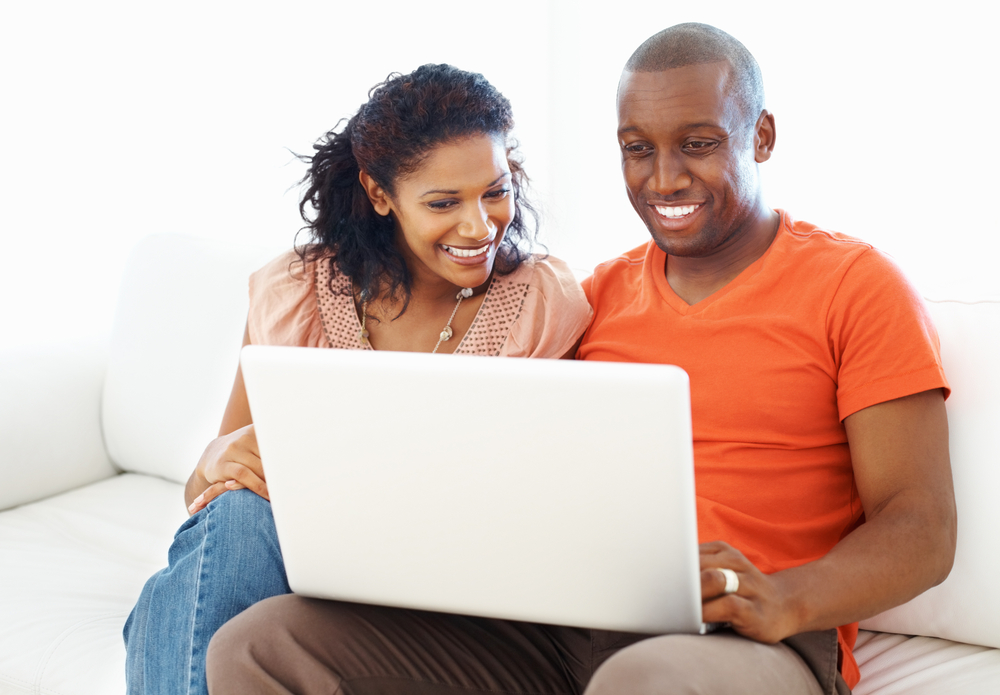 Chinofunga who is a librarian at Mashava Campus was dragged to court by the woman's husband Tirimukai Madhuku who demanded $7000 from Chinofunga compensation and damages, the Masvingo magistrate Bishard Chineka however reduced the amount to $6 000.
Chinofunga reportedly knew the woman was married but still persuaded her to have an affair with him which lasted for five months in early 2015.
Madhuku reportedly became suspicious after he realized his wife who was semi literate had suddenly become techno-savvy which prompted him to follow his wife one night and caught the wife and the librarian in action.
After confronting them, Chinofunga agreed to pay an undisclosed amount in damages to Madhuku but later failed to honor his commitment, prompting Madhuku to take legal action.