Ammara Brown's Valentine Is The Cutest Of Them All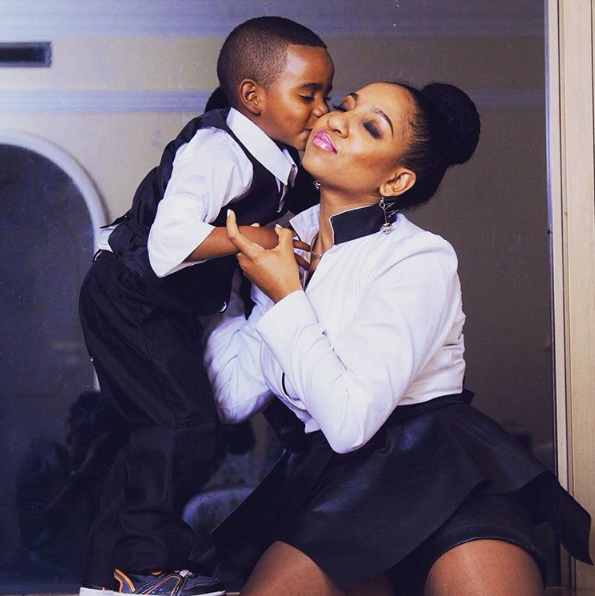 Ammara Brown is one of the biggest and busiest female artists in Zimbabwe but we also love the supermom side of her.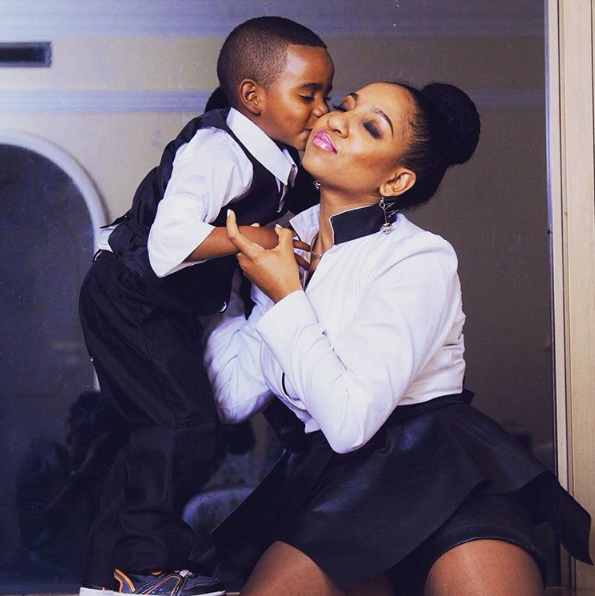 The songstress might have most Zimbabwean men wishing she would be their Valentine but her Valentine might be the cutest of them all.
Ammara sent the cutest Valentine shoutout to her son that got us all emotional. "His kiss is still the best kiss in the world", she captioned a photo on Instagram. Aww how cute!
Good to see Ammara is in a happy place again and at the top of her game.