Candice And Misred Are Your New Faces Of Ingrams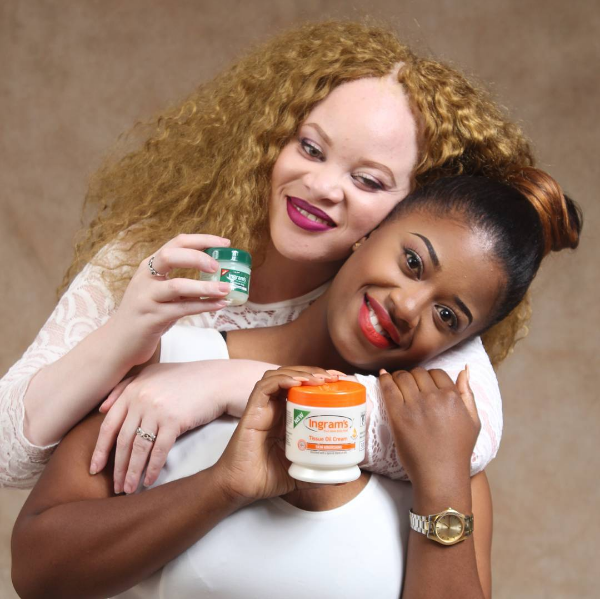 Meet your new ambassadors. ZiFM's Candice and Misred are the new faces of Ingrams' new products. We couldn't have imagined anyone else to do the job, have you seen their skin?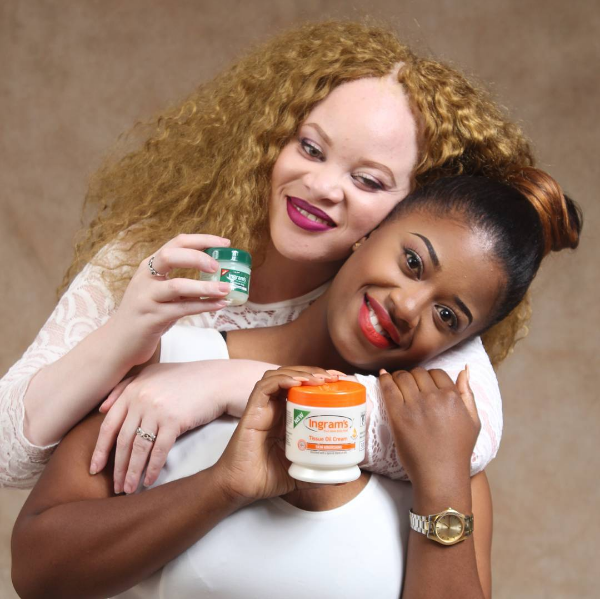 Talk about friendship skin goals! Whether they achieved that smooth skin using Ingrams is a conversation for another day but today we're just going to appreciate their hustle, it's real ladies.
Congrats ladies!