Three Men Arrested For Stealing Chatunga Mugabe's iPhone Worth $1500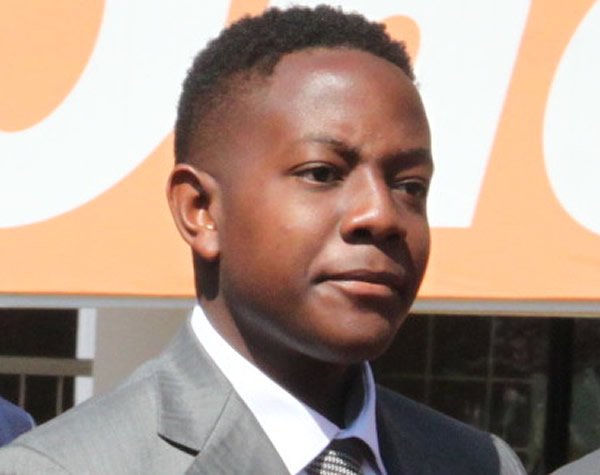 Three men were arrested and charged for allegedly stealing the President's youngest son Chatunga's iPhone worth $1500.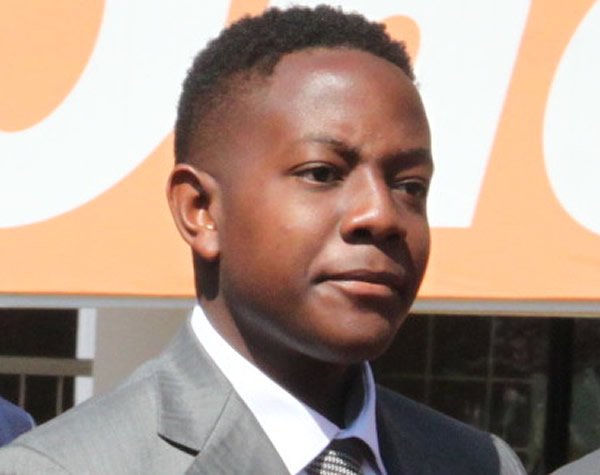 Kelvin Mwandayi (27),Victor Josam (26) and Tendai Makambire were charged with theft when they appeared before the Harare magistrate Mr Vakayi Chikwekwe.
The three men were given $100 bail each on condition they continue residing at their given addresses and not interfere with the witnesses. The Prosecutor Ms Venencia Mutake was reportedly against the bail citing the three were a flight risk and were likely to run away since they are not employed.
One of the accused's lawyer argued that the three were proper candidates for bail and being unemployed is not reason enough to deny the trio bail.
The iPhone has since been recovered and the trio will be back in court on the 7th of March 2016.