2015 ZimDancehall Awards winners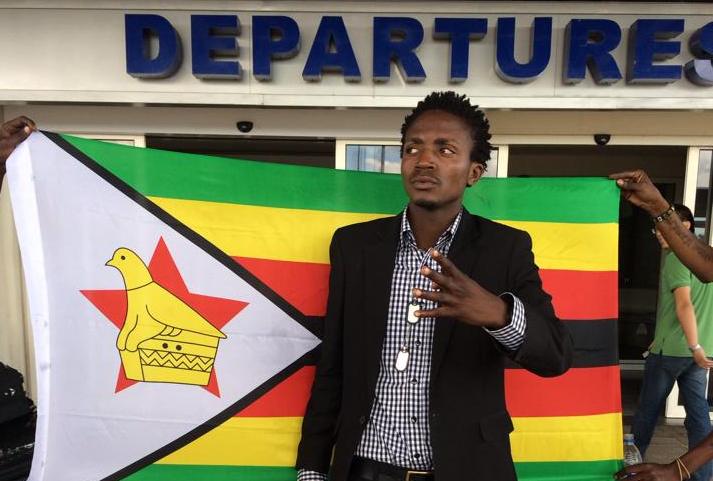 The 2015 Zimdancehall Awards were held last night and again Killer T is proving to be a big hit this year walking away with 4 awards. The Awards ceremony was held at Long Cheng Plaza and attracted all the who's who of the entertainment industry, yes Fungisai was there.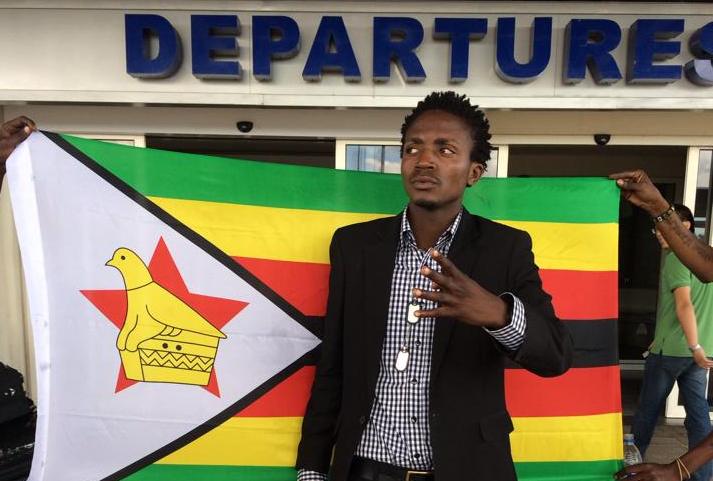 Check out the full winners list below:
Honourary Award – Templeman
Best ZimDancehall Ambassador – Genius
Best Conscious Rythmn – Silent Killer By T-man
ZimDancehall Ambassador 2015 – Freeman HKD
Best Dancehall Dancegroup – Conquering Family
Most Promising Artist 2015 – Hwindi President
Honourary Award – Excellence in Management Dj Bima and Winky's Banda
Best Music Video 2015 – Zvakumberi
Best Club hit song – Magesti by Soul Jah Love
The Best Social Message – Seh Calaz (Musamurove) and Killer T (Chikorobo)
Best Vocalist – Celcius
Best Album 2015 – Killer T for Ngoma Ndaimba
Best Collaboration 2015 – Vanondibatirana – Killer T and Fungisai
Honorary Promotion and Mentorship Award – Red Fox Family and Kenako Media
Best Live Performer  – Winky D
Most Improved Artist 2015 – Ras Caleb
Best Concious Song – Amai By Seh Killaz
Riddim of the Year – Sam Chris for Zim Talent RIDDIM
Producer of the Year  – Oskid
Song of the Year – Disappear Winky D
Honorary Award Graphics and Excellence – School of Thought
Honorary Diaspora Promotion Marketing Award – Y2K
Honorary Print Media Award – H Metro
Best Female Artist – Mambokadzi HKD
Best Male Artist – Killer T
Congrats to all the winners.