Fungisai Mashavave Finally Responds To Social Media Backlash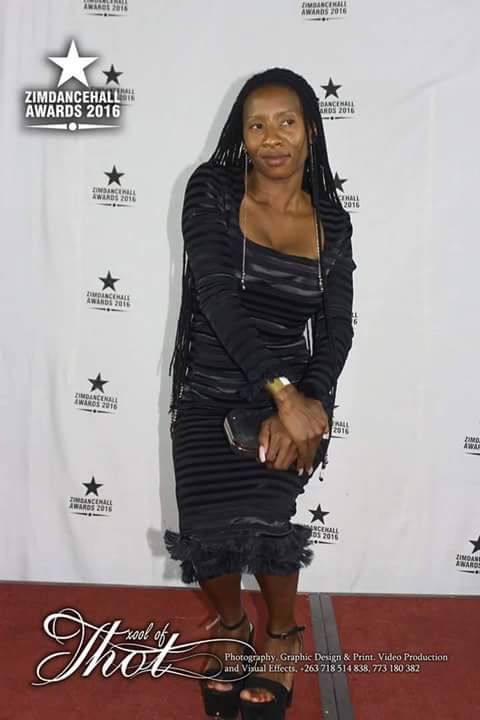 The controversial gospel singer turned dance-hall queen Fungisai Mashavave has finally reacted to all the social media buzz around her recent choices in fashion and style. Fungisai has been wavering on the issue claiming that her style was deliberate and aiming at her arrivals.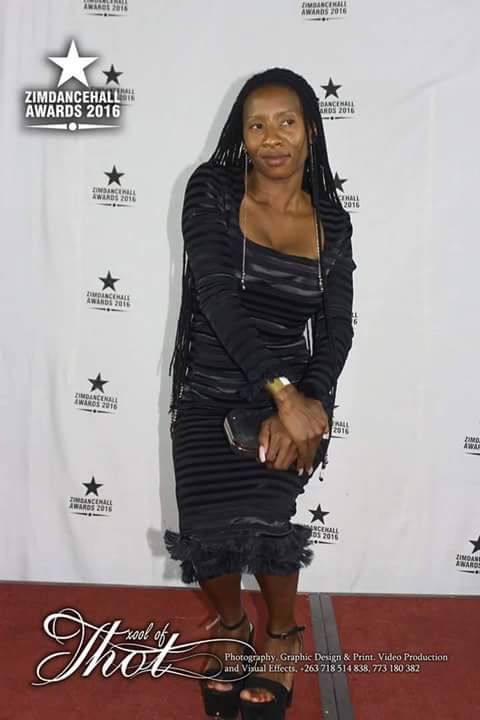 Yesterday Fungisai took to Facebook to defend her image writing, "If I say I have not been affected by the cyber bullying I am going through with my personal pics being photo shopped everywhere in a degrading manner then I would be lying."

"Am probably working on my last album which I believe will accomplish what he sent me to do on earth coz semunhu ndaneta frm being torn apart", only for the singer to say she won't give up no matter the circumstances in a radio interview on ZiFM today.
Fungisai is set to release her latest dance-hall album soon produced by award winning  Dj Oskid and her new friend Killer T.
Artists like Hope Masike think Fungisai should have seen all this hype in a positive way and capitalized on it instead of playing a victim. What are your thoughts?
Comments
comments