Opportunity For Zimbabwean Youth : Young Lions Health Award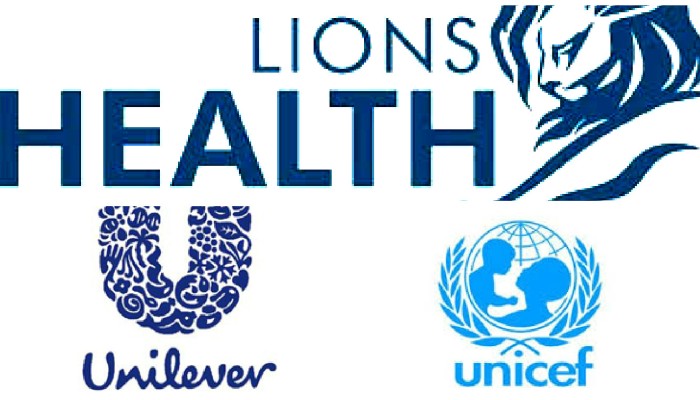 Opportunity For Zimbabwean Youth : Young Lions Health Award
Entry Criteria
Young professionals working in advertising agencies should be 30 years old and under (born on or after 25 June 1985)
Young professionals working in client organisations should be 30 years old and under (born on or after 25 June 1985)
Please note that you will not be able to amend your competition entry once it has been submitted
All the information needs to be in English
Competition entries are individual or in teams of two
Entrants can only enter once either as a team or individually
Students are not allowed to enter the competition
SUBMISSIONS AND FORMAT
In order to proceed with the submission of your entry please ensure you hold the following information in advance:
ID/Passport
PDF of entrant(s)
Letter of employment
Signed by line manager with company header, address and line manager's contact details (for full-time employment, sent as pdf) OR Reference letter by client with company header, address and contact details (if applicant is freelancer, sent as pdf)
Competition entry require format:
A presentation film (max. 3 minutes in length, mp4 or mov) OR up to 8 images as 1 combined file (pdf, PowerPoint, jpeg). Please ensure you submit all the necessary documents. Failure to do so may result in your entry not being accepted.
The deadline
25 March 2016