Opportunity For Zimbabwean Youth:Administrative and Communications Intern (1)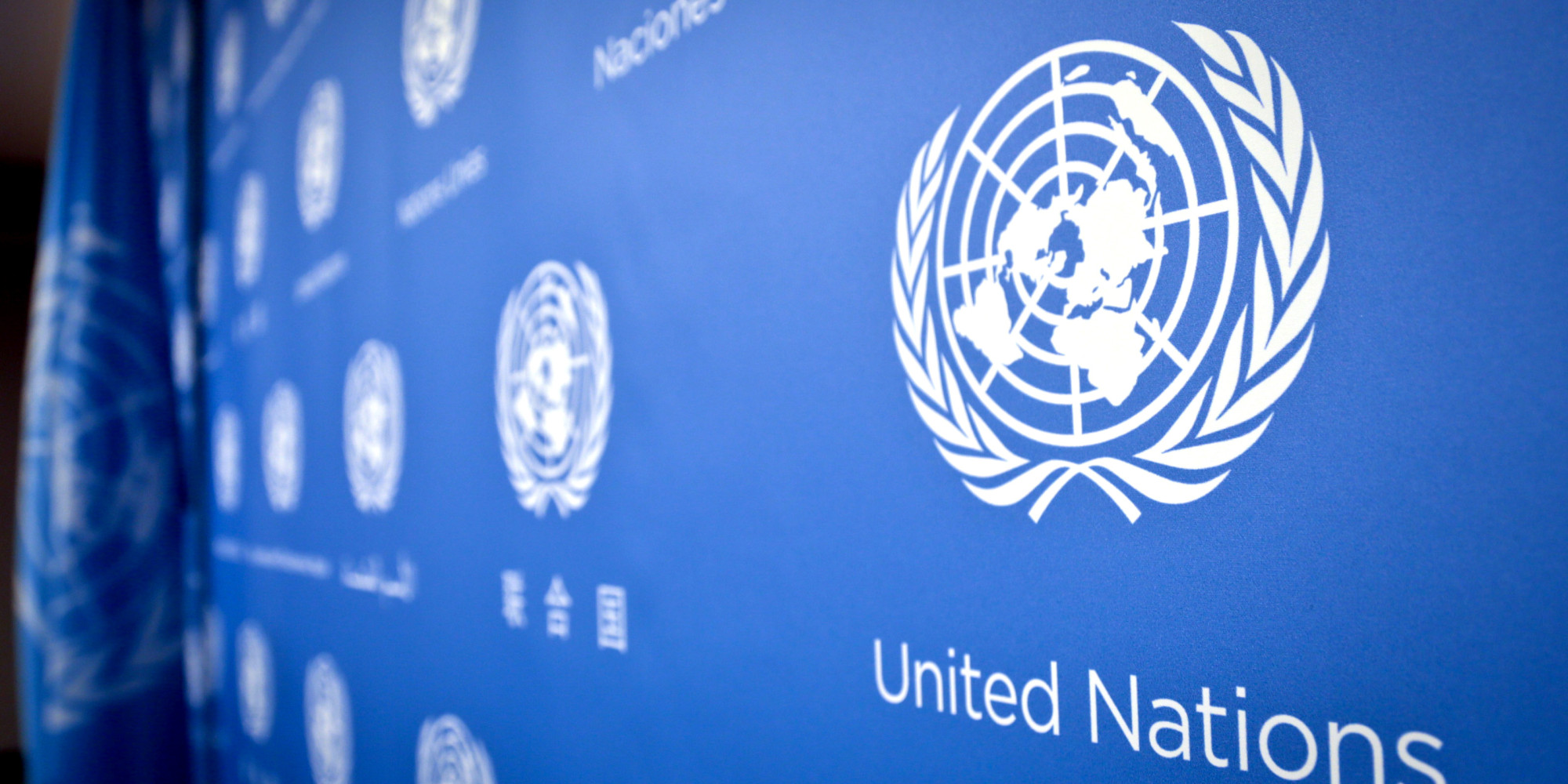 Opportunity For Zimbabwean Youth:Administrative and Communications Intern (1)
Application Deadline : Thursday, 10 March 2016
Position:
Administrative and Communications Intern
Department:
Office of the Executive Secretary (OES)
Type of Contract:
Temporary Appointment
Duty Station:
Harare, Zimbabwe
Under the overall guidance and supervision of the Program Officer in the Office of the Executive Secretary, the Intern will be responsible for the following duties and responsibilities;
Duties and Responsibilities
Provide administrative support with the organization and logistical preparations of the CDF event and other corporate events.
Assist with the media engagement and monitoring activities and other related communications unit engagements.
Research, draft reports and other documents needed on assigned topics and tasks.
Participate in day-to-day operational tasks of the department. This may include compiling information for requests received; developing presentations; collaborating with departments.
Perform other administrative and communication duties as assigned.
Comments
comments