Opportunity For Zimbabwean Youth:Rotary Peace Fellowships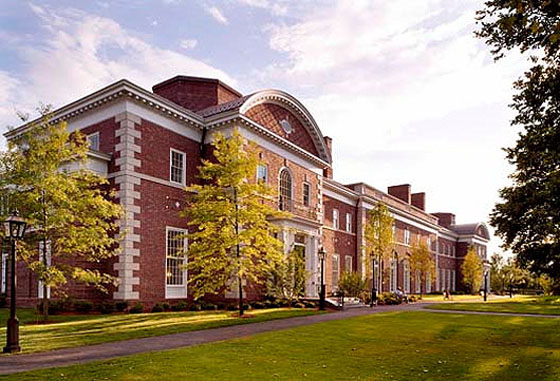 Opportunity For Zimbabwean Youth:Rotary Peace Fellowships
Rotary International
Masters/Certificate
Deadline: 31 May 2016 (annual)
Study in: USA, Japan, UK, Australia, Sweden, Thailand
Course starts 2017
Brief description:
Each year, Rotary selects up to 100 individuals from around the world to receive fully funded academic fellowships to pursue a Certificate Program or Masters Degree program related to peace and conflict resolution and prevention at one of the participating peace centers.
Host Institution(s):
•  Duke University and University of North Carolina at Chapel Hill, USA
•  International Christian University, Japan
•  University of Bradford, England
•  University of Queensland, Australia
•  Uppsala University, Sweden
•  Chulalongkorn University, Thailand (certificate program)
Level/Field of study:
Certificate or Masters Degree Programme in fields related to peace and conflict resolution and prevention
Target group:
Anyone endorsed by their local Rotary Club/District.
No. of Scholarships:
Up to 50 master's degree fellowships and 50 certificates are awarded each year.
Scholarship value/inclusions:
The fellowships cover tuition and fees, room and board, round-trip transportation, and all internship and field-study expenses.
Eligibility:
The Rotary Peace Fellowship is designed for professionals with work experience in international relations or peace and conflict prevention and resolution. Applicants must also meet the following requirements:
• Proficiency in English; proficiency in a second language is strongly recommended
• Strong commitment to international understanding and peace as demonstrated through professional and academic achievements and personal or community service
• Excellent leadership skills
• Master's degree applicants: minimum three years of related full-time work or volunteer experience, bachelor's degree
• Certificate applicants: minimum five years of related full-time work or volunteer experience, strong academic background
Read the complete eligibility requirements.
Application instructions:
The deadline for candidates to submit applications to their respective Rotary district is 31 May. Districts must submit endorsed applications to The Rotary Foundation by 1 July.
It is important to read the complete application instructions and visit the official website (link found below) for detailed information on how to apply for this scholarship.
Website:
Official Scholarship Website: https://www.rotary.org/en/peace-fellowships